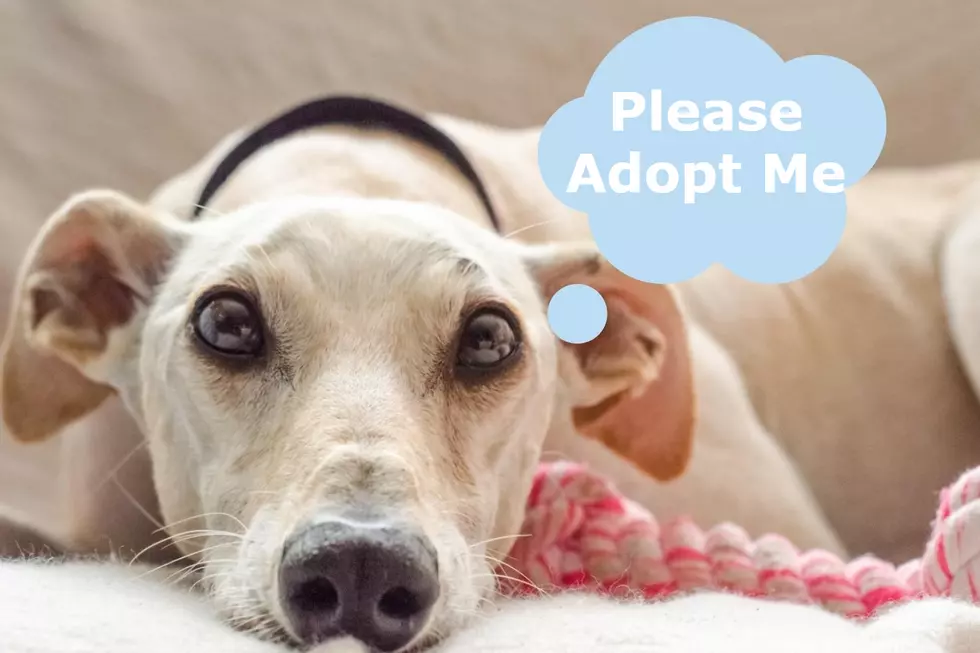 All Kind Animal Initiative Is Having Their First Inside the Mall Adoption
Photo by Juan Gomez / Unsplash
The Three Amigos are coming together for an awesome pet adoption. All Kind Animal Initiative (AKAI), the Abilene Animal Shelter, and the Mall of Abilene are working together to put on a really cool pet adoption in the middle of summer in the middle of the Mall and under the air conditioning vents. Thus a cool animal adoption.
The actual adoption will be taking place in the Women's Dillard's Courtyard inside the mall of Abilene. The adoption is set to take place Saturday, July 9th, 2022 from 1:00 PM until 3:00 PM.
Every $20 adoption comes with all vaccinations flea and tick dipped microchipped and a spay or neuter voucher.
All the cat, dog, kitten, and puppy adoptions will only cost $20. Every adoption comes with all the vaccinations, flea and tick dipped, microchipped, and the voucher to have them spayed or neutered.
So come beat the heat and join in for this really cool pet adoption inside the mall of Abilene. Take a walk through the mall with your new furbaby, and enjoy all the food, sights, and comforts the Mall of Abilene has to offer.
Besides, the volunteers of All Kind Animal Initiative will be on hand to help you with the adoption and to find the perfect match for you. they will also be there to answer any and all questions.
The Abilene Animal Shelter is located at 925 S 25th, or call them at (325) 698-0085. The Mall of Abilene is located at 4310 Buffalo Gap Road and online. All Kind Animal Initiative can be reached at info@allkindabilene.org.
LOOK: Adorable Pets of Our Abilene Listeners
LOOK: It's The Abilene Zoo From A to Z
Here's a close-up look at the animals that call the Abilene Zoo home.