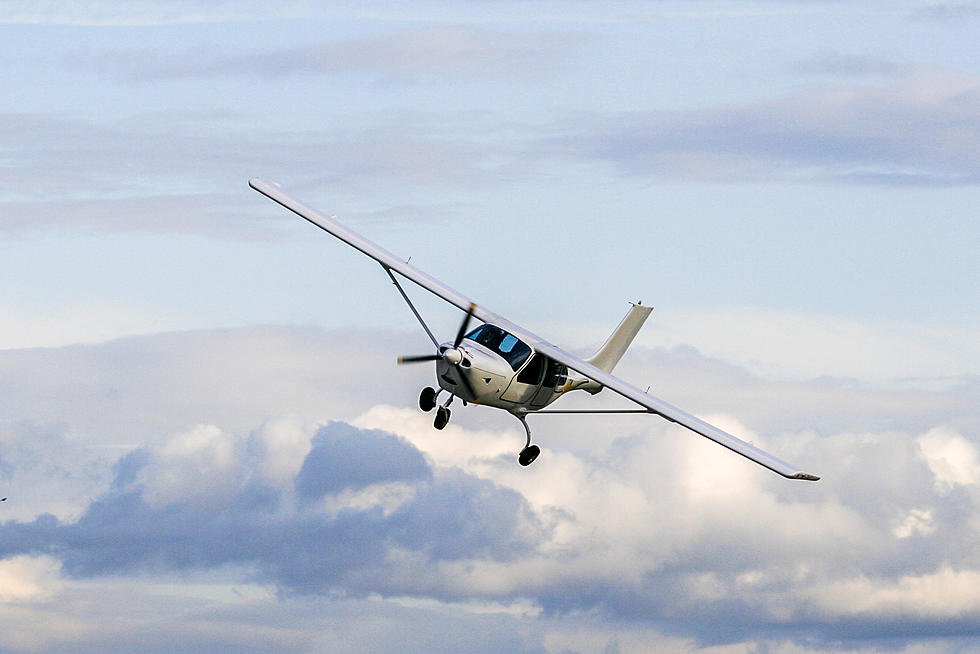 Kids Get to Experience the Thrill of Flight at Young Eagle Day
Alexskiba
The Experimental Aircraft Association (EAA) has a program, for children 8-17, called Young Eagles with the purpose of developing the next generation of aviators. Young Eagle Day is set aside to allow these kids the opportunity to go flying in a general aviation airplane.
Best of all, these flights are absolutely free for these kids; all thanks to the generosity of EAA members and volunteers.
This is a great opportunity for area kids that have always wanted to fly but have never had the chance. Heck, it's open for everyone, including kids that have flown before, too.
EAA Chapter 471 has a Young Eagle Day coming up this Saturday, June 12th at Abilene Regional Airport from 9am until 1pm.
This is really an incredible event and just know that all flights will be made with experienced licensed pilots.
So, make plans to take your kids out to Abilene Regional Airport this Saturday so they can became a Young Eagle...for FREE. Just head to the EAA 471 hangar (hanger 3) at the northwest side of Abilene Regional, just off loop 322. Just look for the hanger with blue and white trim. That, and there will be plenty of signs to point you in the right direction.
Also, by attending the Young Eagle Day, this Saturday, you'll be able to find out about other future Young Eagle events.
Again, this event is absolutely free for kids between 8 and 17. However, those kids will need their parent or guardian to register. For more information, please call Connie Carroll at 325-864-1882.
LOOK: Route 66's quirkiest and most wonderful attractions state by state
Stacker
compiled a list of 50 attractions--state by state--to see along the drive, drawing on information from historic sites, news stories,
Roadside America
, and the National Park Service. Keep reading to discover where travelers can get their kicks on Route 66.