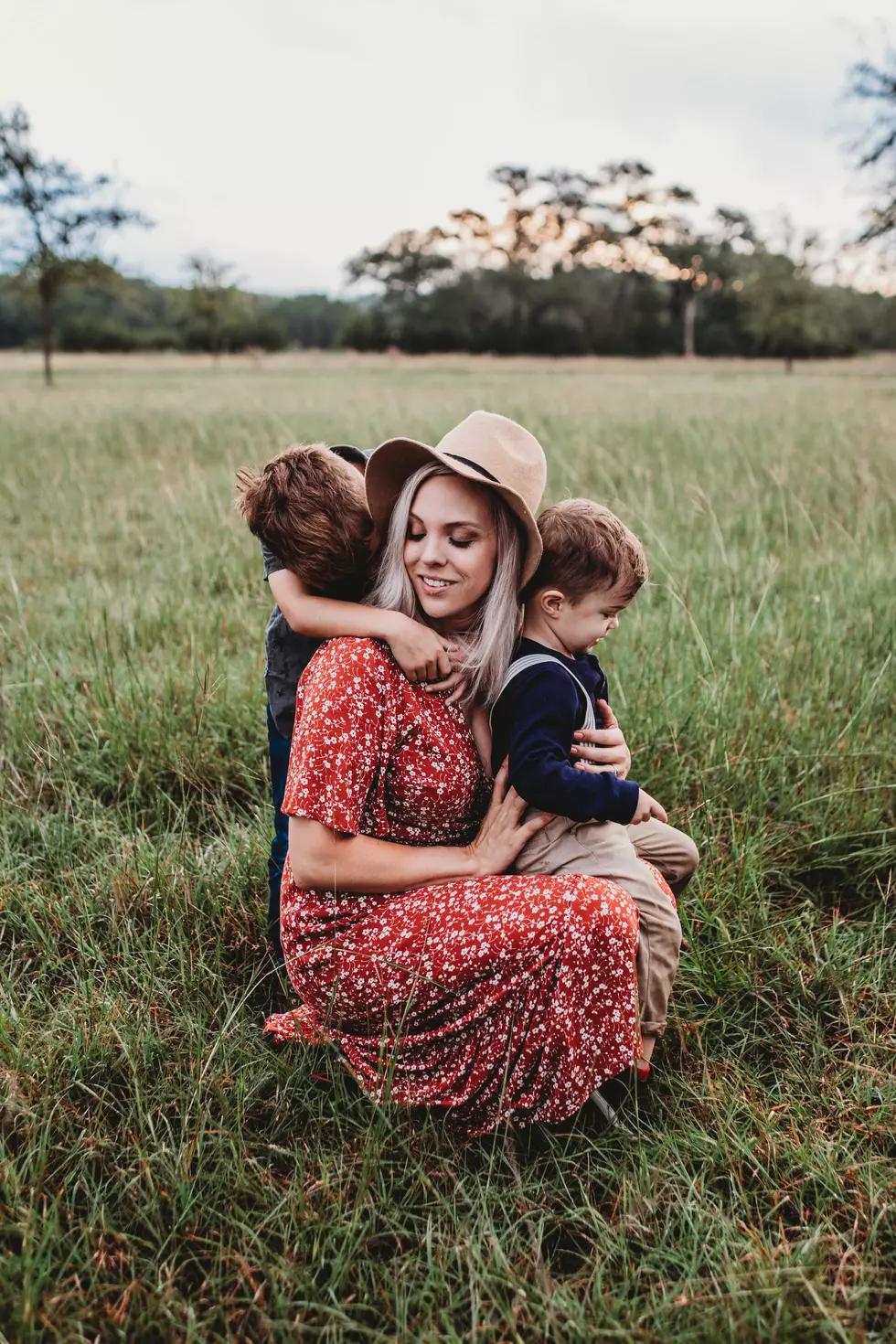 7 Fun Mother's Day Activities For Abilene
Photo: Jessica Rockowitz/Unsplash
Mother's Day 2022 will be here soon.  Every year I sit and think of something extra special that I can do for mom.  I always try to outdo the previous year with something new and fresh.  This year I did some extra digging for ideas.  See if you've done any of these before.  Maybe you'll pick up some ideas for your mom this year.
ABILENE MOTHER'S DAY ACTIVITY IDEAS 2022
Go to the spa:
Research a good day spa in the Abilene area and take mom for some much-needed pampering and T.L.C.  My sister has taken my mom in the past and made it "girl-time". It was great.
---
Have a picnic:
Everyone loves a picnic, right?  This is a great idea, especially if mom is an outdoors type.  Enjoying some tasty treats surrounded by nature may just hit the spot.
---
Get active with mom:
If mom loves being active, why not spend some time doing that.  Whether it's a walk at Nelson park, hiking trails at the Abilene State Park, or taking the family on bicycles through the neighborhood, a healthy mom is a happy mom.
Try a new recipe:
If your mom loves to be in the kitchen, cooking together could really make some memories. However, this only counts as a good idea if your mom likes to cook and isn't already spending time in the kitchen.  It should be something that brings her a smile.
Have a painting session with mom:
If your mom is artsy, you can try a painting session with mom. I absolutely stink at painting but when I did it with my mom, it was a blast. Bring out that talent while sipping on some tasty wine.
---
Go old school with a puzzle:
It seems like 2020 with the pandemic was the big puzzle craze, but for some moms, this is still relaxing and plenty of fun.  Make some tasty drinks and snacks and go at it.  My mom and I almost finished a puzzle in one day.
---
Breakfast in bed - the oldest, most classic idea in the book:
Well, I didn't say all of these were original.  Sometimes you just can't go wrong with the old standards.  What mom doesn't love her favorite morning meal right there in bed?  Pancakes, eggs, and bacon are the most popular but every mom is different. My mom loves eggs benedict, I made it and she loved it.
Mother's Day only comes once a year, so make it count. Flowers and chocolates are nice, but for me, I like thinking outside of the box. The type of gift you give is sometimes not tangible. Sometimes just spending time and making memories make the best Mother's Day.  Hopefully, some of these ideas will help.
Source:  postable.com
CHECK IT OUT: See the 100 most popular brands in America