Country Superstars Rock Out on Day Four of 2014 CMA Fest [Pictures]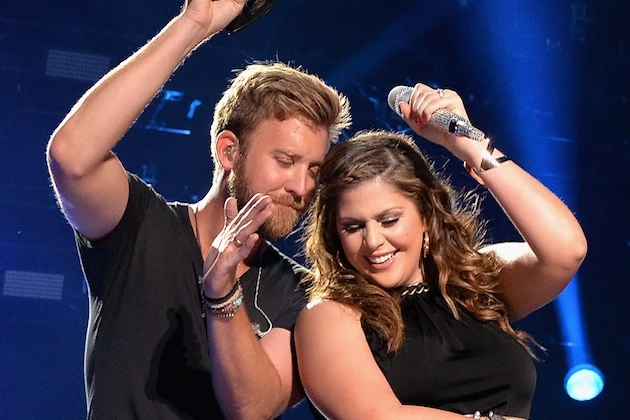 The 2014 CMA Fest went out with a bang on Sunday (June 9), the last day of the four-day music festival. It was highlighted by performances from several fan-favorite artists who lit up the stage at LP Field in Nashville.
Charlie Daniels Band kicked off the evening of nonstop country music with a set that included a Bob Dylan cover, and of course, 'The Devil Went Down to Georgia' among other hits.
Brad Paisley, Hunter Hayes, Thomas Rhett, Oak Ridge Boys, Zac Brown Band, and Lady Antebellum were all ready to rock. ZBB surprised the crowd with a special guest — Richie Sambora, the long-time lead guitarist of Bon Jovi. He, along with the country group, played 'Wanted, Dead or Alive,' much to the fans' delight.
And Lady A showed the crowd that even though songstress Hillary Scott is now a mama, they're still going to dish out songs and shows that have fans wanting more.
Before the show, Charles Kelley told News Channel 5, "I was having a conversation with someone the other day and he brought up a great point. He said, 'I love that y'all put out a song with Hillary singing about a subject matter that maybe she's not there right now,' of course she's been there, just because she's had a baby doesn't mean she can't sing a song like bartender about getting over a heart break and doing that. That's so true, it's not like all of a sudden we're going to sing about diaper genies, babies, diaper genies."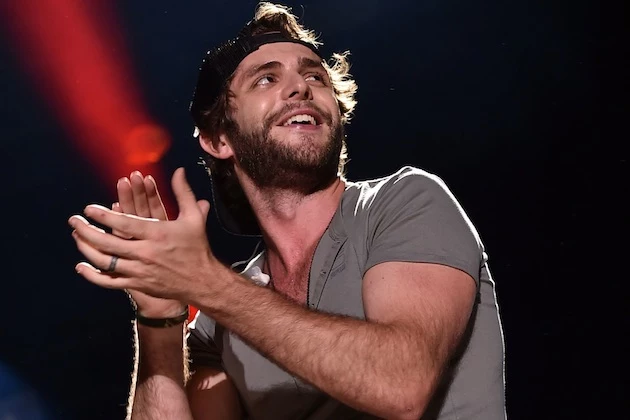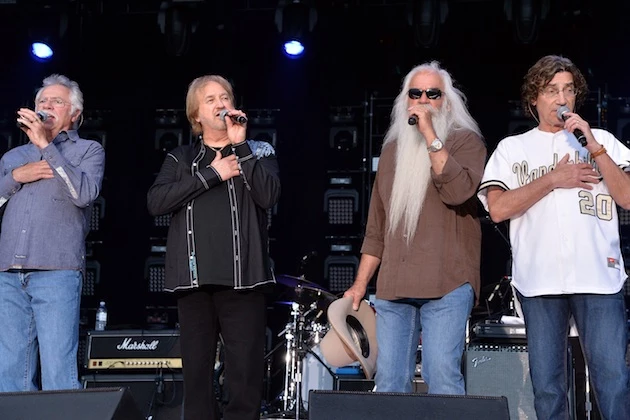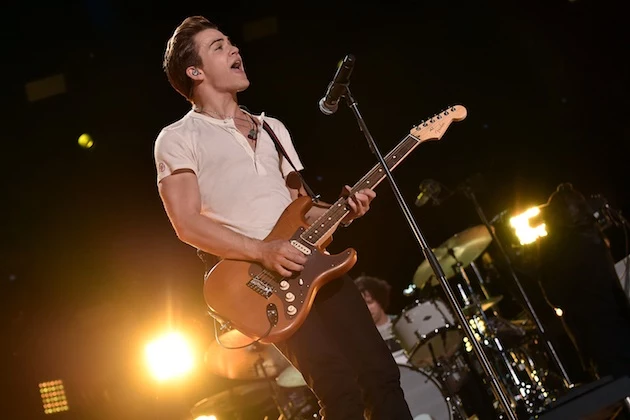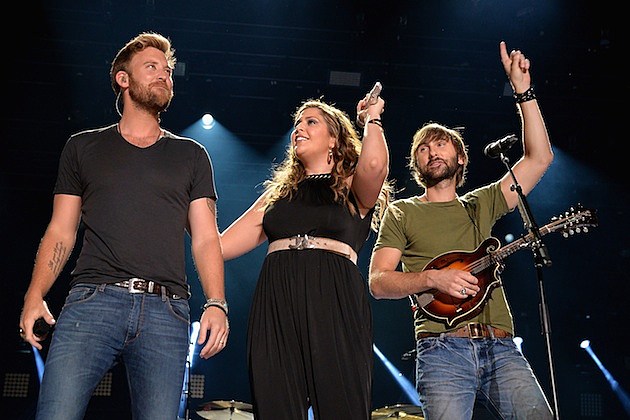 Source:
Country Superstars Rock Out on Day Four of 2014 CMA Fest [Pictures]