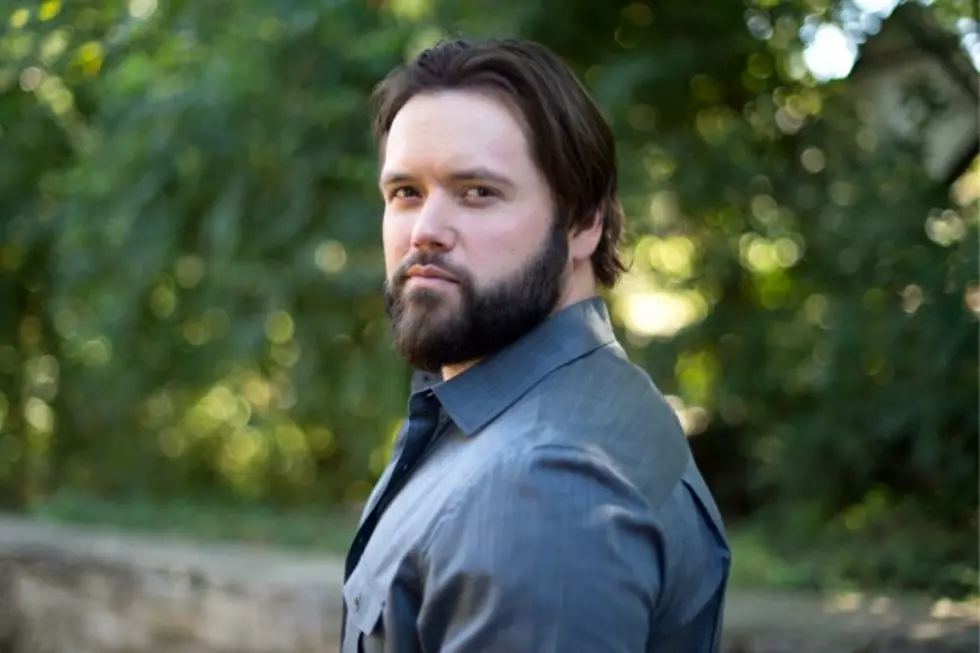 Who Is Mike Ryan? 5 Things You Need to Know
Courtesy of 1220 Entertainment
Mike Ryan is taking his Texas music nationwide.
Ryan's 2014 album Bad Reputation helped solidify his place as a bona fide Texas star -- three songs from the record hit No. 1 on the Texas Music Chart -- but with his newest album, 2017's Blink and You'll Miss It, Ryan has been playing more in the Lone Star State's surrounding states. The singer remains firm in his desire to make good music that will make Texas proud.
"I just want to keep making music that I am proud of and that I believe in," he says. "Texas has a lot of great fans, and I know the rest of the United States does as well. I'm ready to take it to them!"
So, just who is Mike Ryan? Click through the photo gallery below to learn more about the up-and-coming musician.