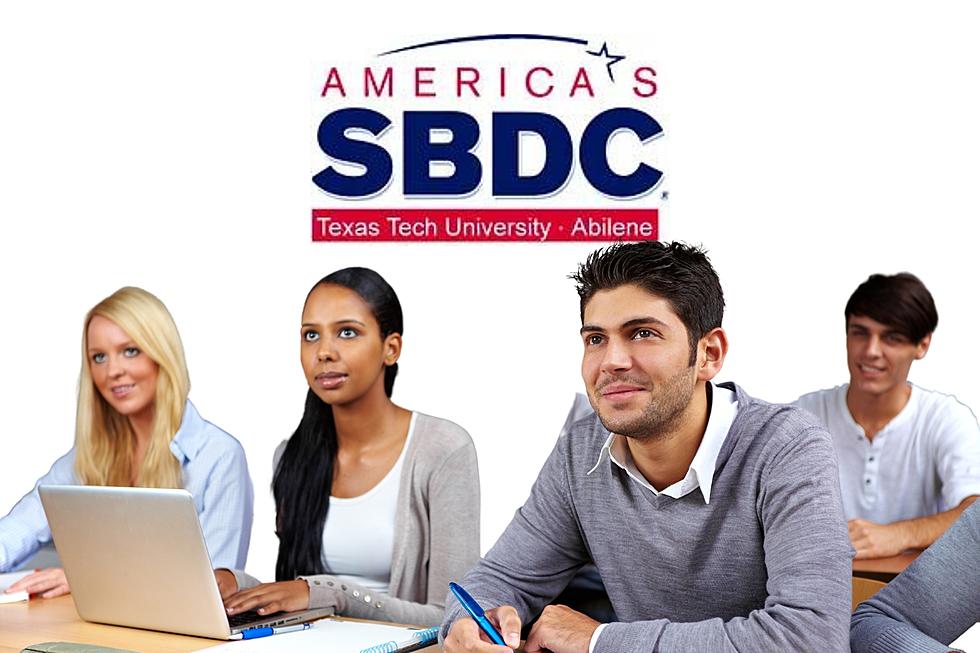 The SBDC in Abilene Is Having a Free Social Media Marketing Class
Photo by : Abilene SBDC / Cindy Gonzales / Canva
I know that for small business owners especially here in West Texas trying to get the word out and advertise your business through social media can sometimes be very complicated and extremely stressful. Most of the problems come from not understanding A) the terminology, B) how social media operate, C) knowing the right platforms to be on, and D) who to turn to for help.
Around 1999 I had to take a couple of college courses to better understand how the internet and social media outlets worked. Now, that I work for Townsquare Media (TSM), I fully understand better because we are a digital-media company and TSM helps thousands of businesses both small and large across America to reach their digital marketing goals.
The Texas Tech SBDC in Abilene is open to all business owners. Anyone in business or wanting to go into business for themselves in Abilene and the big country, the SBDC is here to assist and their services are free.
So, taking a class so you can learn about the do's and don'ts for social media marketing and getting your game plan together, will help you to better understand social media marketing. The part is that the Texas Tech Small Business Development Center (SBDC) here in Abilene hosts these types of classes for free.
Business Counselor, Kenny Heaton will provide an overview of various types of marketing and also how-to's on budgeting and creating a marketing plan for your small business. There will not be a fee for this seminar and preregistration is required. Source: Abilene SBDC
Recently the SBDC hosted a class teaching small business owners all about cybersecurity and many of Abilene's business owners learned that their pride and joy could be easily hacked.
The Abilene small business development center is a nonprofit organization and does not charge for its services. The Abilene Texas Tech SBDC is however funded by Abilene, the state of Texas, and some Federal funding.
All Abilene area business owners are strongly encouraged to attend sign up in advance online at Abilene's SBDC website. The Abilene Small Business Development Center is located at 749 Gateway Street, right here in Abilene.
LOOK: Classic Signs You Still See Around Abilene
These signs are still standing in and around the Abilene area. Many of the businesses are still going too.