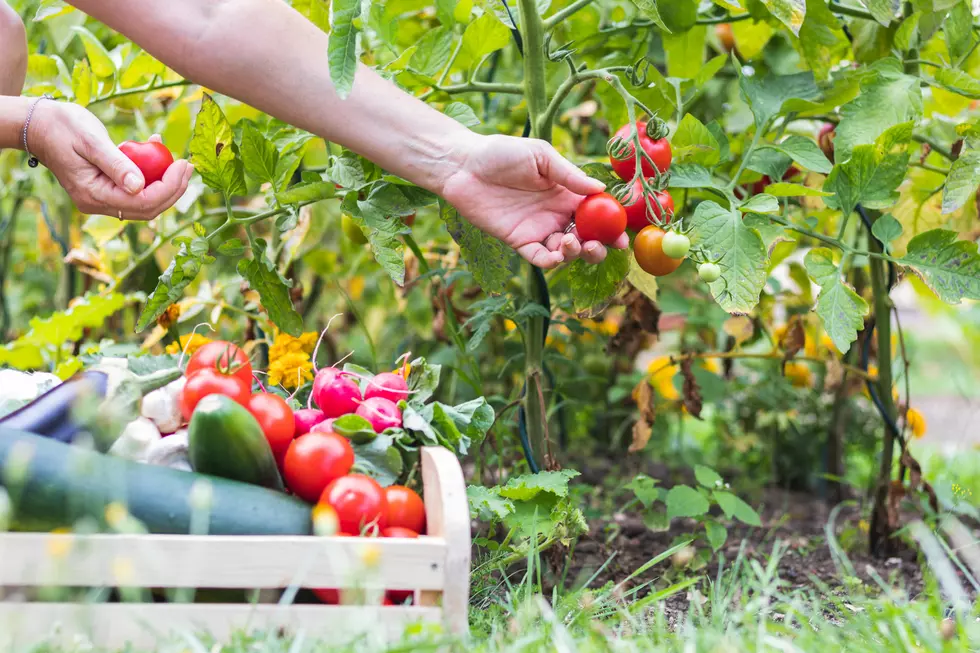 The Taylor County Extension Office Will Help You Become A Better Gardener
Zbynek Pospisil
If you've ever dreamed of being a better gardener the Taylor County Extension office and the Texas A&M Agrilife Extension Services are hosting a seminar to make you a better gardener, whether you've been at it for years or are just starting this spring. The seminar is called "Preserving The Harvest" on June 13th from noon to 5:00 PM.
"Preserving the Harvest" from the Taylor County Extension Office will share the knowledge and the secrets to getting fruits, herbs, and vegetables from the garden to the kitchen table. They'll also cover discuss subjects like home food preservation, canning basics, and using a pressure canner for pickles, tomatoes, salsa, jams, jellies, and so much more.
In addition, you'll learn the secrets to making diabetic-friendly jams and jellies, freezing and drying foods, food preservation, and some food safety tips. Here's where you can learn to become a master gardener, know what fruits and vegetables to plant, and when.
Gardening has been proven to be good for your health. Plus it can help in lowering the risk of dementia and Alzheimer's
Besides the obvious benefits of having fresh herbs, vegetables, and fruits in your kitchen to feed your family, when you're gardening, studies have shown that it's good for your overall well-being, and you'll get plenty of vitamin D by being outdoors which is good for your bone health.
Furthermore, sources like WebMD and the JAMA recently revealed that gardening helps decrease your risk for dementia and Alzheimer's disease and in the end enhances your mood and outlook.
Tickets are only $20 dollars and include instruction, handouts, lunch, and snacks. So, pre-register to reserve your spot by no later than Monday, June 6, 2022, Taylor County Extension Office 1982 Lytle Way, in Abilene, or call for more info at 325-672-6048.
KEEP READING: See 25 natural ways to boost your immune system