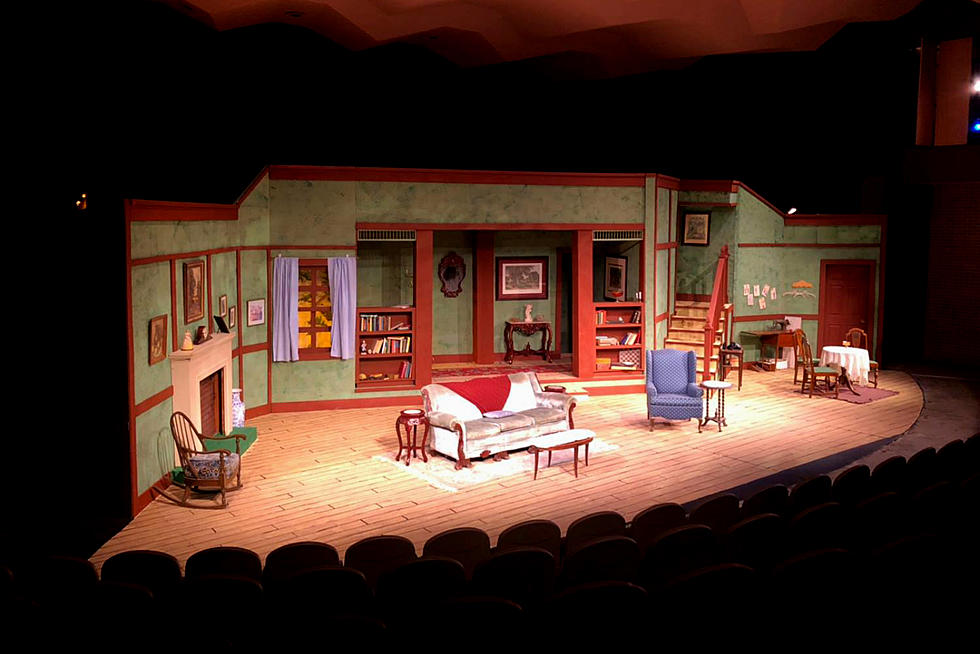 McMurry Department of Theatre Presents "Steel Magnolias"
Photo by:Facebook.com/McMurryTheatreDepartment
Get out and enjoy McMurry Summer Theatre's presentation of Robert Harling's "Steel Magnolias" as played out by McMurry students. This hilarious yet moving play gives you an insight on the antics and banter of a group of ladies dealing with the loss of one of their own.
A small town beauty parlor in the south is the setting as a tightly knit group of ladies help their community deal with grief, loss and the unforeseen tragedies as they share their feelings, gossip and the real facts of life.
While "Steel Magnolias" directed by Ashleigh Goff, deals with their social issues, McMurry will be performing it's play in a very 'social distancing' environment. While obeying the CDC, state and local health requirements, everyone is asked to adhere to the suggested health safety guidelines.
Steel Magnolias will be performed as a "dynamic reading" in The Quad and everyone is asked to bring their own lawn chair and/or blanket. There is a suggested $10 donation. The play is July 9th, 10th and 11th at 7 PM. For more information contact McMurry's Department of Theatre at (325)-793-3839.
Enter your number to get our free mobile app