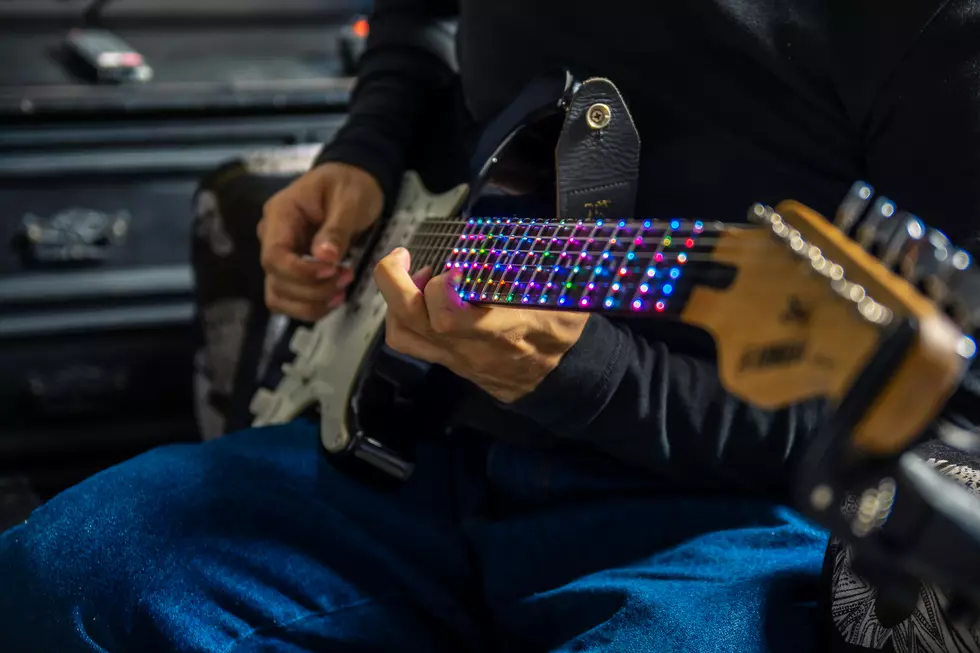 We Can't Get Enough of This Innovative Way to Learn Guitar with Fret Zealot
Fret Zealot via Facebook
If you love listening to music (like we do), then you'll probably love learning to play guitar using songs and techniques from your favorite musicians.
Imagine strumming along to country favorites like Willie Nelson's "Always on My Mind," Lynyrd Skynyrd's "Sweet Home Alabama," or Martina McBride's "This One's For the Girls." Or perfecting your technique with Sam Hunt's "Body Like a Back Road," and Luke Bryant's "Country Girl (Shake It For Me)."
Fret Zealot makes this easy to do with its deep online vault of world-class video lessons and courses teaching you chords, scales, effects, and popular songs. Some say it's "The Netflix of Music Education," but we think it's more than that. You can pair your subscription with an optional LED system that sits near your frets to show you where to press when as you learn.
That means after you master the basics, you don't have to fumble with sheet music or pausing videos; you can get right to work following the LED lights on your guitar neck as you strum through your favorite songs.
This is perfect for people who have always wanted to learn guitar, people who play another instrument and want to add guitar, and even those who have tried to learn guitar before. Fret Zealot includes more than 3,000 lessons, 100 courses, and 80,000 songs, plus a free companion app.
Fret Zealot also has a partnership with Fox's Monarch, so there's a new lesson each week featuring songs from the latest episode.
Overall, it's a great way to learn or improve your guitar skills at your own pace and by following your own interests. It's a little easier on the wallet and your schedule than most in-person guitar teachers, too. Try Fret Zealot today and learn guitar with light. Check out fretzealot.com for more.
Related Articles