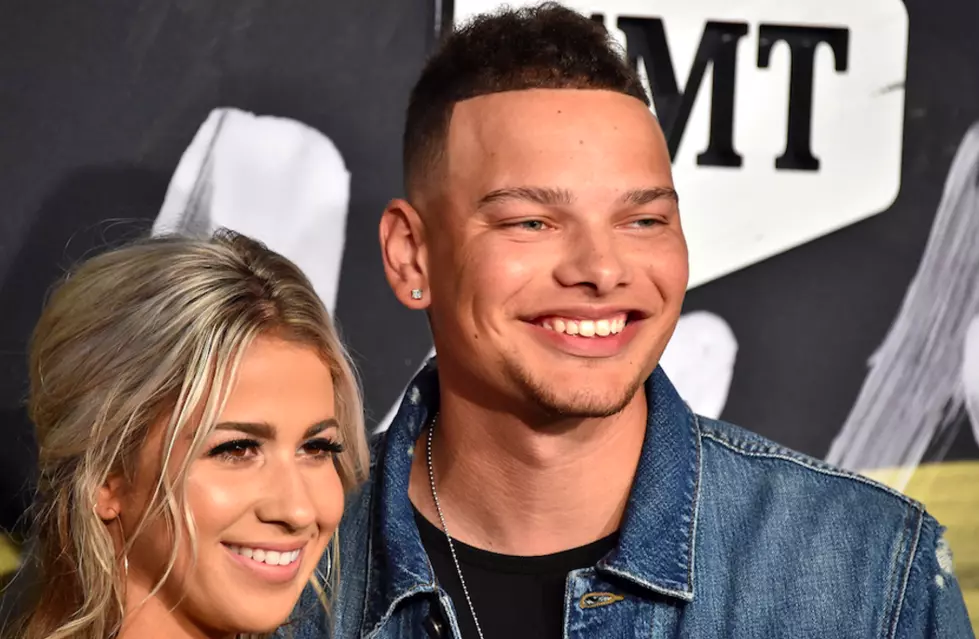 Kane Brown Taking Time Off to Focus on Becoming a Husband
Mike Coppola, Getty Images
Could those be wedding bells ringing in the near distance?
"I'm gonna take three months off," Brown tells Taste of Country. "We'll have the wedding and then we are going to take a month for the honeymoon."
Brown announced his engagement to fiancée Katelyn Jae at a show in Philadelphia in April of 2017, and the Georgia native has been planning for his wedding since then. Earlier this year, he told Taste of Country all about what he and his bride-to-be are working on for the big day — and it's more subdued than you might guess!
Kane Brown Is Working Hard to Make His Wedding Day a Great One
"We don't want people to get trashed at our wedding," the "Lose It" singer admits. "We're not even having liquor. I think we're just having beer and wine."
Now we know Brown will tie the knot before the end of 2018 — a year that will go down as one of the biggest of 24-year-old's life, both personally and professionally. During his downtime, he'll also release an experimental new album — appropriately called Experiment — set for Nov. 9.
These Cute Country Couples Are #Goals: