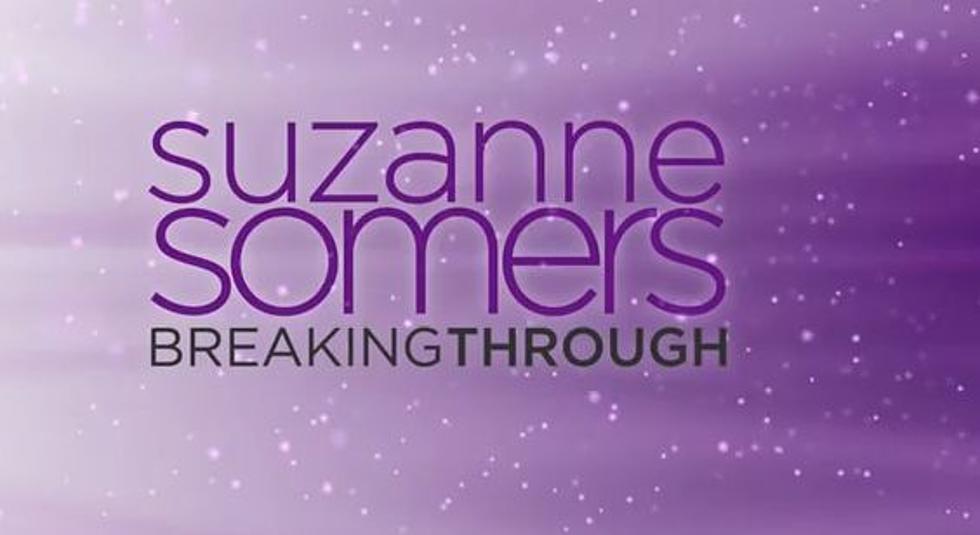 Joyce DeWitt & Suzanne Somers Call Truce to 30 Year Feud [VIDEO]
Three's Company was a show I grew up watching and loving. The show ran from 1977-1984 starring John Ritter, Joyce DeWitt and Suzanne Somers. There were some character changes after a few years due to salary disputes but the show continued to be a hit. After Suzanne Somers departure she and Joyce DeWitt never spoke. That changed recently and the two broke the long standing feud.
Suzanne has signed on with the website Cafemom to host a talk show via the web. The show is called Suzanne Somers Breaking Through. Every Thursday features a new show and interview. This particular episode was the first of a three part series.
The second episode features Joyce and Suzanne remembering cast mate John Ritter, the third is remembering special moments from the show.
So what was it that actually began their feud in the first place? According to CelebrityFeuds.com Suzanne felt she deserved much more money they she was receiving when she was denied the raise she called in sick and missed tapings. This all brought a lot of tension to the cast and Suzanne left the show for good.
In this interview you will see that is more or less correct but because they never talked about it there were a few misunderstandings too. Suzanne had a head for business and new she should be asking and getting more money as should DeWitt. Seems all water is under the bridge now and maybe they can continue to strengthen their relationship again.
In part two Joyce and Suzanne remember John Ritter (Jack Tripper) who passed away a few years ago. He had a hit television show at the time called "8 Simple Rules for Dating My Daughter". John died unexpectedly of an aortic dissection in 2003.
This episode is all about the memorable moments from rehearsals, characters and scenes from the show.
Would you have liked to have seen a "Three's Company Reunion" before John passed away?