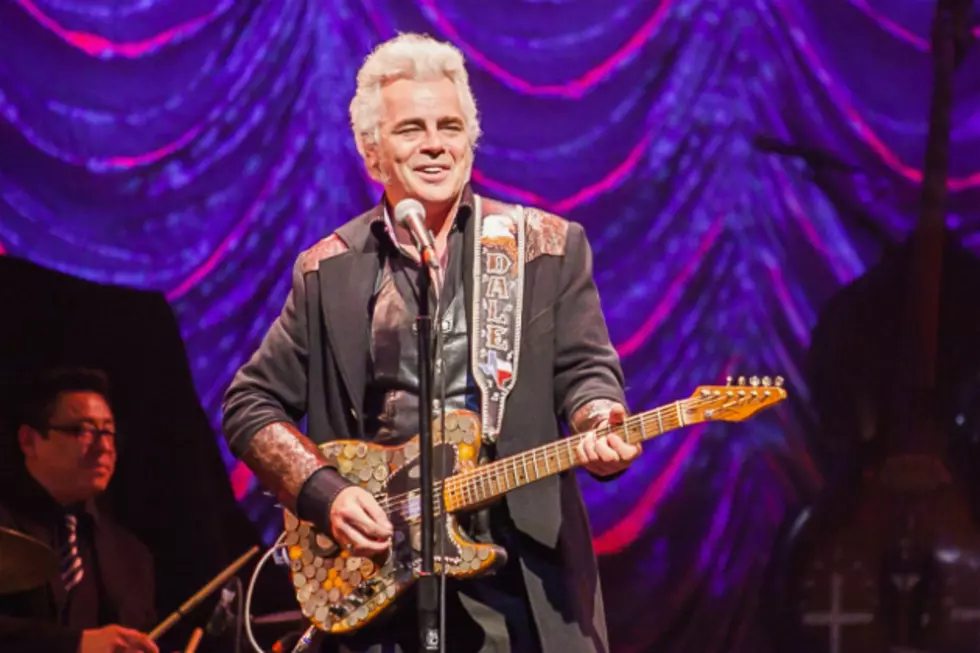 Gruene Hall is Having a 'Two Step Dance Competition' With Dale Watson
Photo by Dustin Finkelstein/Getty Images
Put on your dancing boots and head on over to Gruene Hall in New Braunfels. Gruene Hall is having a two-step dance competition March 31st with Dale Watson and his Lone Stars.
Be advised Gruene Hall's dance competition will be recorded for a nationally televised show. If you think you've got what it takes to win this two-step dance contest, sign up now.
Now, remember you'll be dancing to the traditional sounds of Dale Watson and the Lone Stars. Here's what it might sound like Tuesday night during the competition.
Watch as Dale Watson and the Lone Stars Fill the Dance Floor