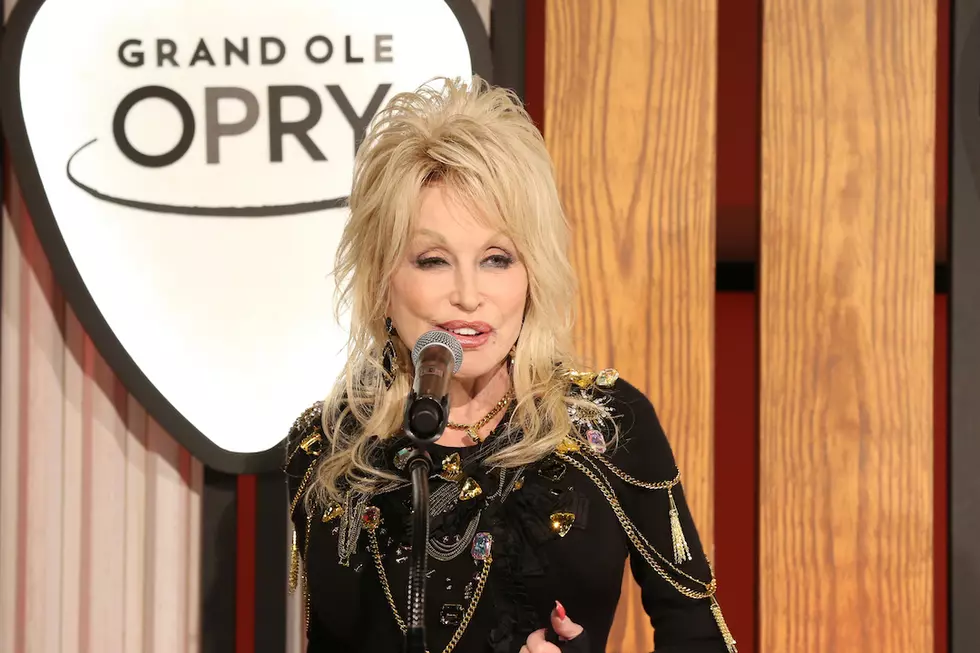 Dolly Parton's 2019 CMA Awards Performance Will Be Faith-Filled
Terry Wyatt, Getty Images
In her most recent musical ventures, Dolly Parton has trended toward faith-based collaborations, and the singer says her fans can expect more of that in the months to come. In August, the country superstar teamed up with Christian duo For King & Country for their song "God Only Knows," and in October, she duetted with Zach Williams on "There Was Jesus."
Parton says she plans to have yet another faith-based duet to share with fans in time for the 2019 CMA Awards, which she'll co-host with Carrie Underwood and Reba McEntire. "I've got another song that's gonna drop just a few days before the CMAs called "Faith,"" Parton told The Boot and other outlets backstage before her 50th anniversary celebration as a Grand Ole Opry member. "It's a great old song."
In fact, Parton is enjoying her work with Christian artists so much that she's planning to put together a medley showcasing her new songs at the CMAs. "I'm gonna have a segment on the [show] where I'm doing a faith-based medley, using a choir, of course," she reveals.
Parton adds that, in the future, whether her songs fall into the Christian genre or not, she hopes to make music that is positive and uplifting. "This world is just so dark and ugly and awful. I can't believe how we just can't have a little more light and a little more love," she says.
"So I'm gonna try and make it my business to do more songs that are more uplifting," she reasons. "Not just all Christian-based songs, but songs that are just about better things, and have a little more light."
The 2019 CMA Awards are set for Nov. 13. The show will air live from Nashville's Bridgestone Arena on ABC beginning at 8PM ET. Additional performers and presenters will be announced in the coming weeks.
Here's How We Hope the 2019 CMA Awards Will Celebrate Country's Women