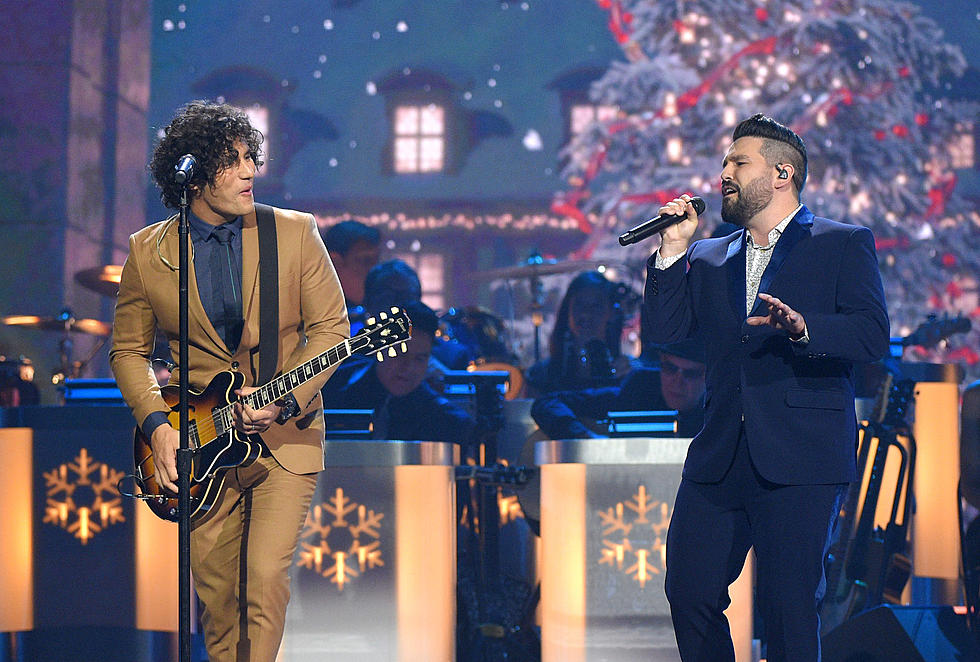 The Boot News Roundup: 'CMA Country Christmas' 2018 Re-airing + More
Jason Kempin, Getty Images
Welcome to The Boot's News Roundup, a morning rundown of the news country music fans need to know. Read on to learn more about the latest goings-on in the country, Americana, bluegrass and folk genres.
Missed the first airing of ABC's CMA Country Christmas? Fortunately, you've got another chance to check it out just before Christmas. The annual holiday special, hosted by Reba McEntire, will re-air on Dec. 22 at 8PM ET. The TV special features performances from Dan + Shay, Brett Eldredge, Martina McBride, Brad Paisley and more artists.
Joe Osborn, a musician renowned for his work with the famed session group the Wrecking Crew, has died. According to Rolling Stone, Osborn passed on Dec. 14, at the age of 81, after battling pancreatic cancer. Born in Louisiana, the legendary bassist moved to Nashville after working with the Wrecking Crew, performing on albums recorded by country icons including Merle Haggard, Chet Atkins and Reba McEntire. Details on memorial services for Osborn are unknown at this time.
Country up-and-comer Travis Denning will head out on his first headlining tour in 2019. The Heartbeat of a Small Town Tour will kick off on Feb. 1 in Rome, Ga., making stops in North Carolina, Alabama, Pennsylvania, Indiana and Ohio before concluding at the Cherry Blossom Festival in Macon, Ga., on March 30. Tickets for the trek are on sale now.