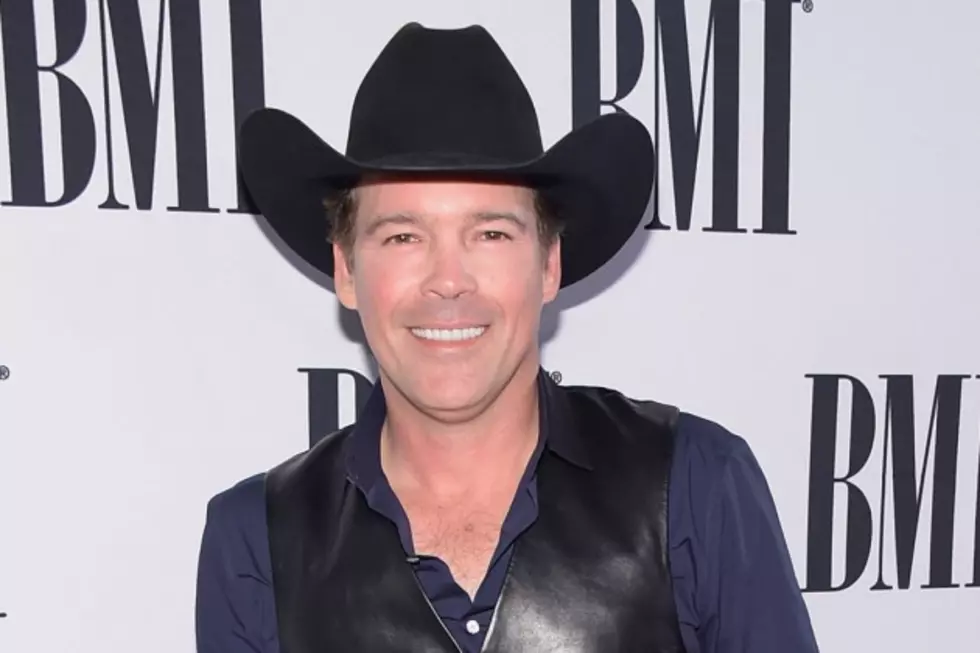 Clay Walker – Official Music Videos
Michael Loccisano, Getty Images
Clay Walker is a Texas born artist who's career took off like a rocket headed for space in 1993. Clay's first song "What's It To You" dominated the charts, as did his follow up singles.
In 1996 Walker was diagnosed with Multiple Sclerosis. It seemed as if his skyrocketing career took a nosedive following the bad news. Today, Clay Tours and helps raise money and awareness for MS.
Clay Walker fans, no need to search the web to find all of Clay's 'official music videos'.
We've got them all right here.
"Fall'"
---
"She Won't Be Lonely Long"
---
"Fore She Was Mama"
---
"Where Do I Fit In The Picture"
---
"Jesse James"
---
"Live Until I Die"
---
"Watch This"
---
"Then What"
---
"Dreaming With My Eyes Open"
---
"What's It To You"
---
"Hypnotize The Moon"
---
"Rumor Has It"
---
"All Wrapped Up In You"
---