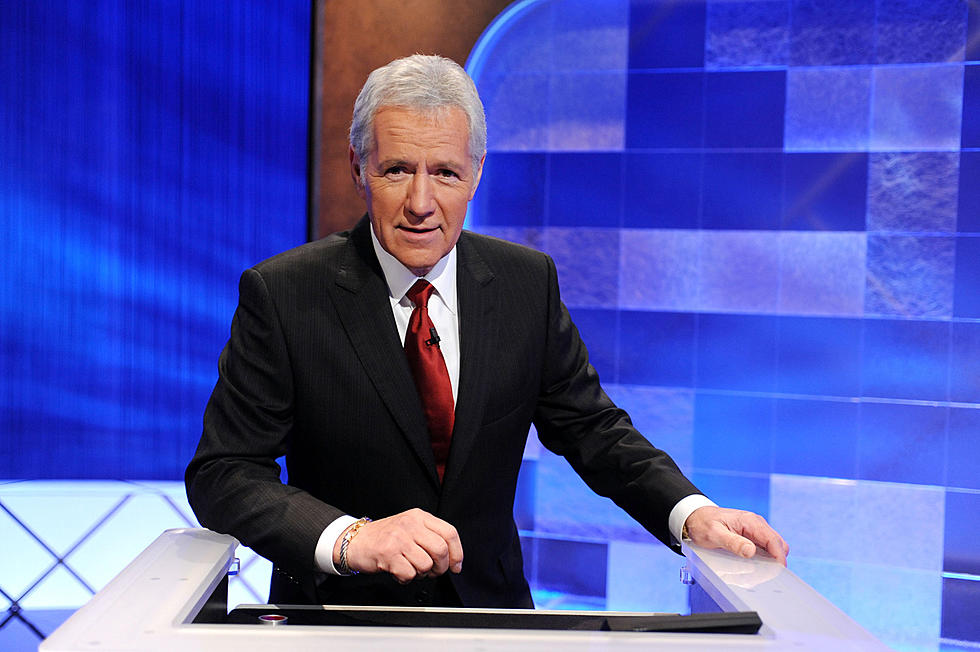 9 Questions About the Abilene Area That Have Appeared on Jeopardy!
Amanda Edwards
Jeopardy is one of the longest-running and most famous TV game shows ever and at some point, they've covered everything - including Abilene, Sweetwater, and the surrounding area. As a matter of fact, there have been at least 9 questions about the Abilene area in the history of Jeopardy!.
How do I know? I merely searched the Jeopardy Archive (J! Archive).
To me, these are all fairly easy questions. What about you?
With Eileen in Abilene & Allison in Galveston, it's the title reason why George Strait hangs his hat in Tennessee 

All My Ex's Live in Texas

A sampling of I-20 cities to visit in this state: Abilene, Ranger & White Settlement
It's north of Abilene & can also be either a dinner jacket or a complete formal outfit
Cattleman C.W. Merchant apparently named this Texas city after a Kansas cattle town
A regional airport in Texas: ABI
This Texas city was named for the Kansas town that Dwight D. Eisenhower once called home
With 627 turbines, the world's largest onshore wind farm is north of San Angelo in the wide-open west of this state
This Texas city is the seat of Nolan County
Slither on over to Sweetwater in this large state for its annual roundup of diamondbacks
While other cities may appear more on Jeopardy, at least we've got our little corner in the quiz show's annals. I always knew we had a bunch of wind turbines in our area but had no idea we had the largest onshore wind farm.
LOOK: 25+ Abilene Businesses We'd Like to See Revived