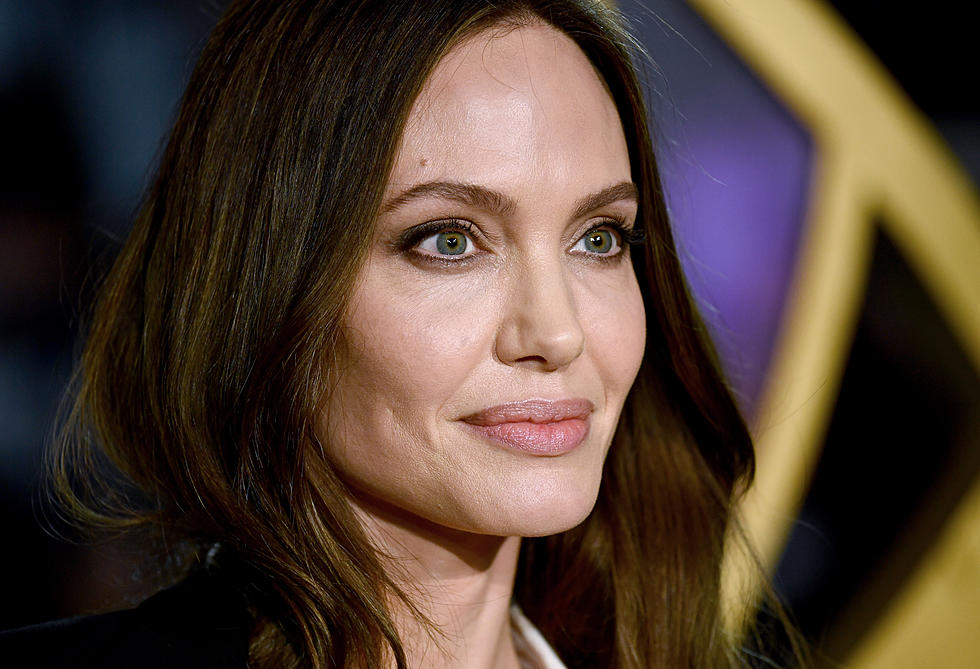 7 Famous People Who Pursued Work in the Funeral Industry
Gareth Cattermole/Getty Images f
Working in radio, we see those "national days" all the time in various show prep. Well, this Friday, March 11th, is one of those days, National Funeral Director and Mortician Recognition Day.
Learning that immediately reminded me of a story I read about Angelina Jolie working in the funeral industry. Next thing you know, I was down the ol' rabbit hole looking for other famous people who worked in "deathcare" and the results were quite surprising.
Before, after, or even during their fame, there are a number of famous people you never knew who worked in the funeral industry. So, take a look at the gallery below that features celebrities who once called a funeral home, home.
LOOK: Celebrities Who Worked in the Funeral Industry
Sean Connery
Following his time serving in the Royal Navy, Connery worked various jobs in which one was as a coffin polisher. He also spent time bleaching mahogany coffins in order to make them look like oak.
---
Andre Dawson
You might remember Andre Dawson during his days as a professional baseball player for the Montreal Expos. Well, following his retirement, he committed to restoring a funeral home in the neighborhood where he grew up. According to JL Memorial, "He transports bodies, cleans the facility, and oversees preparations — even those of COVID patients."
---
Whoopie Goldberg
Ironically, the star of "Ghost" was actually a licensed beautician back in the day and she used to practice at a funeral home.
Maybe that's where she learned how to speak with the dead?
---
Joe Strummer
Before his days in The Clash, Joe Strummer worked as a gravedigger in Wales.
My sarcastic guess is he came up with the song "Should I Stay or Should I Go" when he dug his first grave.
---
Angelina Jolie
Following the funeral of her grandfather, Jolie pondered many things about death, including how families deal with the passing of a loved one. She felt she could do a better job than the funeral home of her grandfather, so she embarked on an at-home course in funeral studies. Shortly after, though, she began acting.
Maybe that's where she got her eccentrically gothic look.
---
Danny Devito
Just like Whoopie Goldberg, Danny Devito was a beautician in his early years. While he worked at his sister's beauty shop he also worked at the mortuary doing hair on corpses.
---
Jonathan Davis
Before his years of fronting the band Korn, Davis worked at a local coroner's office at the age of 17. He then went on to school to become a mortician, and, the rest is rock n roll history.
So, do you think those who work at funeral homes go out "for a stiff one" after they get off work?
Celebs Share Their Personal Paranormal Stories