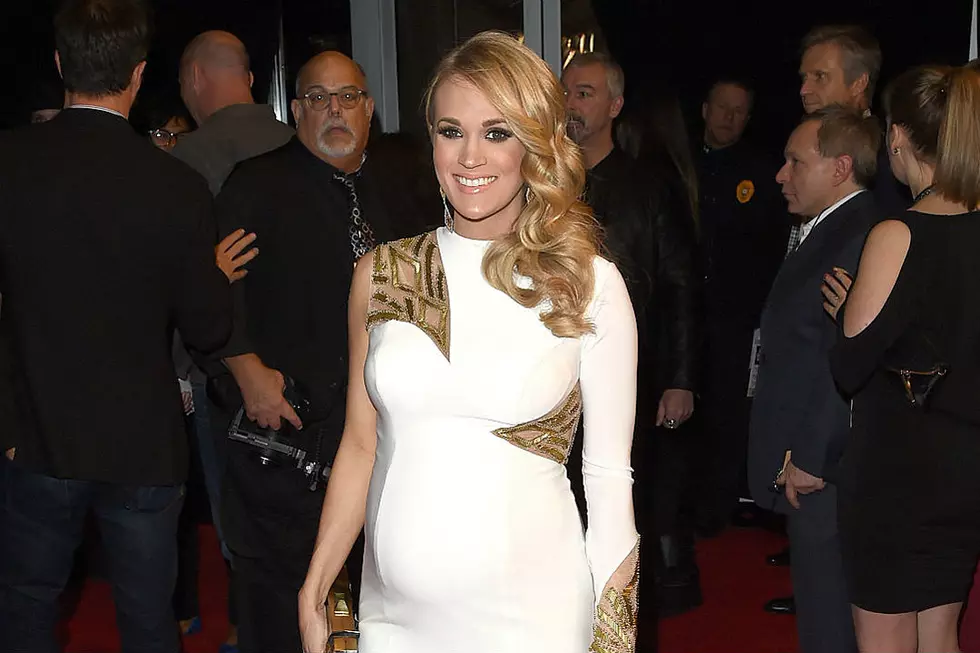 Lovely Baby Bumps: Cutest Pregnant Bellies in Country Music
Jason Merritt, Getty images
Country females are strong — many balance being full-time stars who tour, write music and record albums with being full-time moms. They make it look easy while also looking flawless, and don't get us started on that pregnant glow! Today, we're reminiscing over our most favorite baby bumps in country music.
Celebrities often turn to social media first to share pregnancy announcements, showing off their bumps on Instagram and Twitter. Carrie Underwood adorably used her dogs to announce that she was with child on IG, and Jana Kramer shared every step of her first pregnancy with her followers on Instagram. Jessie James Decker let fans see everything from her pregnancies, showing what a growing family looks like in the silliest ways.
But even before social media, stars stepped out, putting burgeoning bumps on display. Little Big Town's Kimberly Schlapman gave many a performance while pregnant, as did Jennifer Nettles, Martina McBride and, of course, Kelly Clarkson, who is always forthcoming with the hairy details of expecting a little one.
Check out those beautiful baby belly bumps in the gallery below