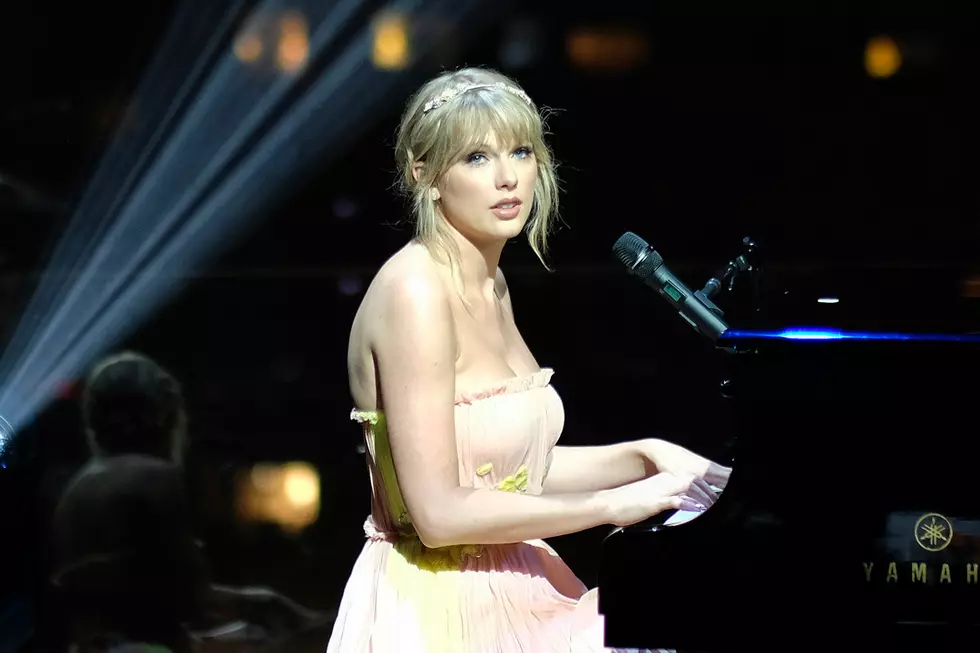 Should Taylor Swift Return to Country Music?
Dimitrios Kambouris, Getty Images
Taylor Swift started her superstar career as one of the most revolutionary forces in contemporary country music. Would country fans welcome her back with open arms?
Swift was a teenager when she released her self-titled debut album in 2006, and it was an instant smash. She became the biggest star in country music by a wide margin over the course of albums including Fearless, Speak Now and Red, releasing a string of country hits including "Our Song,"  "White Horse," "Love Story" and "Mean."
Swift's sound grew increasingly pop-oriented as she went along, culminating in 2012's Red. The single "We Are Never Ever Getting Back Together" contained few if any traces of country. Nobody was terribly surprised when Swift announced that her next album, 1989, would be her first all-pop album, and it was a smash hit all over the world, seamlessly transitioning her into mainstream pop superstardom.
Taylor Swift's Evolution: From Virtuous to Vengeful
Swift followed that up with Reputation in 2017, and she's still very much in pop mode with her new single, "Me!," which is the first song we've heard from her upcoming seventh studio album. But she also returned to her roots when she wrote "Better Man," which Little Big Town took to No. 1 in 2016, and she's kept one foot in the country genre with several country collaborations over the years. The video for "Me!" even features a "cameo" from the Dixie Chicks as a nod to Swift's country roots.
Is there a chance we'll see more country music from Swift at some point in the future? And if she did release it, would fans welcome her back to country music after she left the genre?
Vote as often as once an hour in the poll below, and let us know your thoughts in the comments section!
True Story: Jimmie Allen Once Appeared In a Taylor Swift Commercial!
See Where Taylor Swift Falls in Country Music's 30 Most Powerful Women Ever: