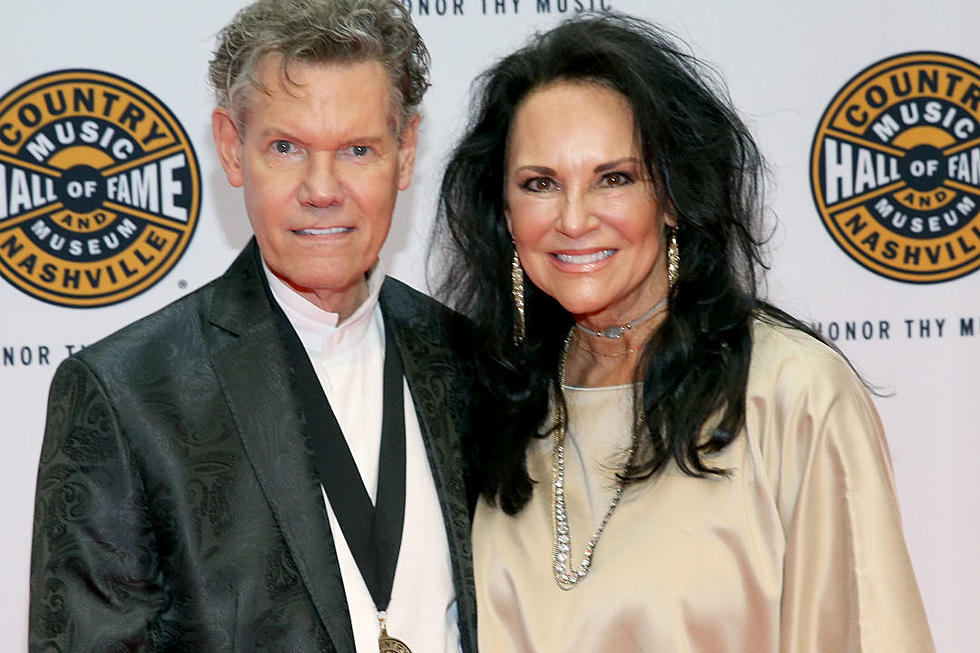 Randy Travis Issues Statement About Released DWI Arrest Video, Says He 'Was Absolutely Not Himself'
Terry Wyatt, Getty images
Randy Travis and his family and team have issued a formal response to the release of police dash cam footage from the night of Travis' DWI arrest in Grayson County, Texas, in August of 2012. After a five-year legal battle to keep the videos out of the hands of media, a federal district judge in Dallas ruled for the release of the video on Friday (Dec. 1), though Travis will continue to fight that decision with additional litigation.
Travis' one-vehicle crash led to charges of driving while intoxicated, obstruction and retaliation, after Travis allegedly threatened an officer. In the statement, Travis and his team note that the singer "suffered a severe concussion and sustained numerous other injuries from the crash," and say that his behavior "was extremely altered the evening of his arrest due to the state of his mental health, and substances in his body, causing him to do and say things that were entirely out of character."
In the video, a black eye and an abrasion on Travis' forehead are apparent, but the singer refused transport and treatment by an emergency medical team that night.
Randy Travis Through the Years
"Notwithstanding the release of the tape, Randy and his team will have their day in court regarding the ongoing lawsuit against the State of Texas in relation to the violation of his civil rights," Travis' statement continues. "Randy Travis is well-known to be a loving, caring person who is respectful of everyone, a video that shows anything otherwise only underscores that he was absolutely not himself.
"Randy is deeply apologetic for his actions that evening," Travis' team adds in the statement. "A man of integrity with a good heart, Randy does not and will never condone these types of actions that distort the true beliefs of Randy Travis and his entire family."
Travis pleaded guilty to the DWI charges and received two years probation, a $2,000 fine and a 180-day suspended jail sentence; the obstruction and retaliation charges were dropped. The incident preceded a debilitating stroke in 2013 that nearly took his life.
Country Music's Nastiest Lawsuits
Randy Travis: The Taste of Country Unfiltered Interview