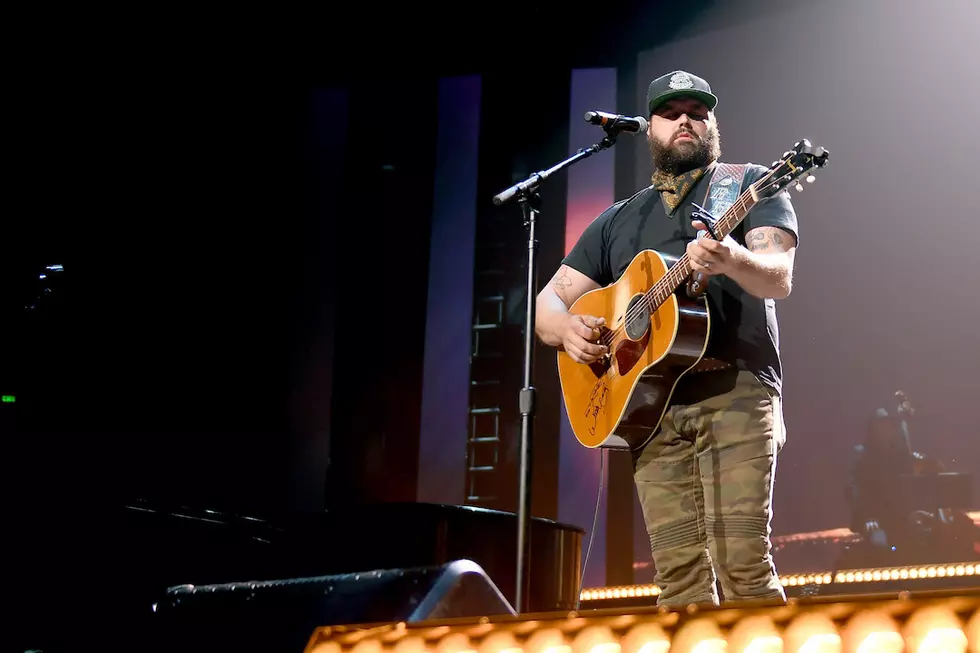 Randy Houser's Best Live Shots [PICTURES]
Jason Kempin, Getty Images
Randy Houser firmly planted himself in country fans' minds when he released his debut single, "Anything Goes," in 2008. Since then, he's charted hits such as "Boots On," "How Country Feels," "Like a Cowboy" and others; the latter even received a CMA nomination for Song of the Year in 2015.
Before Houser released his own music, the Mississippi native made a career out of writing several hit songs for other artists: Trace Adkins' "Honky Tonk Badonkadonk" and Justin Moore's "Back That Thing Up," to name a couple. Throughout his own career as an artist, though, Houser has released five records: Anything Goes (2008), They Call Me Cadillac (2010), How Country Feels (2013), Fired Up (2016) and Magnolia (2019).
Each of his records has showed a different artistic aspect of Houser, from the hard-partying good ol' boy to his soulful, contemplative side. His distinctive powerhouse voice is the common thread through it all, and there's nowhere to better showcase the singer's vocal chops than in a live show. Flip through the gallery below to see some of Houser's most unforgettable moments onstage throughout his career.
Houser will continue a busy schedule of touring and festival stops throughout the summer. To see him live for yourself, visit his official website.