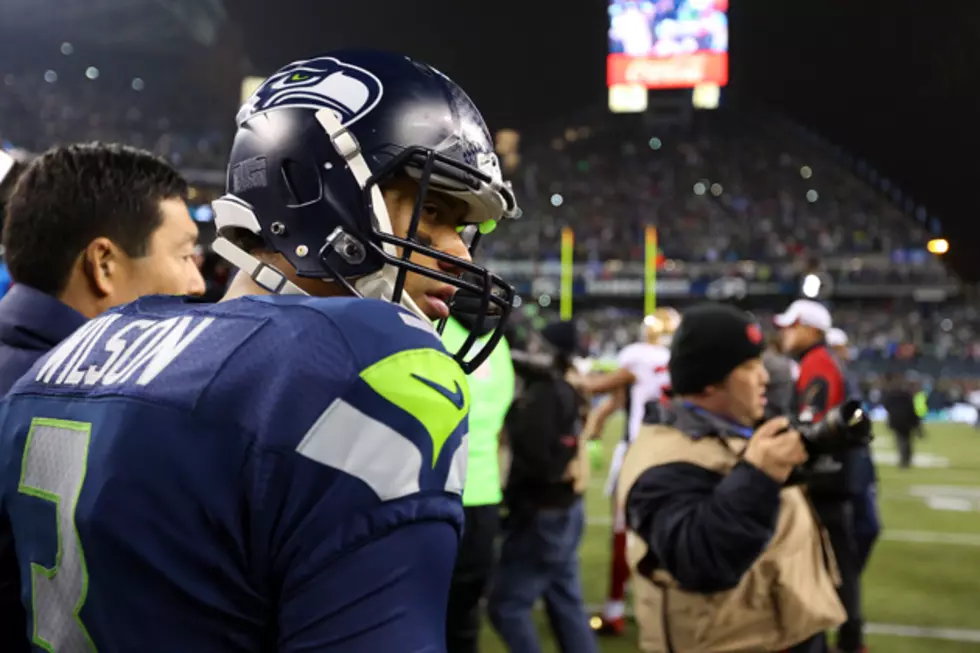 NFC Championship History, Records, and Standings
Ronald Martinez/Getty Images
With tomorrow's NFC Championship game against the Green Bay Packers and Seattle Seahawks looming on the horizon, here are the records standings for the previous NFL/NFC Championship games.
All history, records, and standings courtesy of NFL.com.
Just a brief history of the Seattle Seahawks move from the NFC to the AFC, and back to the NFC. Seattle entered into the league in 1976 with the Tampa Bay Buccaneers, each team was placed in different conferences, Seattle to the NFC Central, Tampa Bay to the AFC West. The next year Seattle moved to the AFC West, Tampa Bay moved into the NFC Central. Then in 2002, the NFL realigned from 3 divisions in each conference to 4 divisions in each conference with the addition of the expansion Houston Texans entering the AFC. Seattle moved from the AFC West to the NFC West to accommodate the re-alignment of the NFL.
That's a little of the history, now here are some facts about the championship game dating back to 1933.
Teams that have appeared in the most games:
19 - New York Giants (8-11)
16 - Dallas Cowboys (8-8)
15 - Green Bay Packers (11-4)
15 - Chicago Bears (8-7)
15 - San Francisco 49ers (6-9)
Teams that have never lost:
Most points scored by one team:
73 - Chicago Bears, against the Washington Redskins (1940)
59 - Detroit Lions, against the Cleveland Browns (1957)
56 - Cleveland Browns, against the Detroit Lions (1954)
47 - New York Giants, against the Chicago Bears (1956)
Most combined points scored by one team:
73 - Chicago Bears 73, Washington Redskins 0 (1940)
73 - Detroit Lions 59, Cleveland Browns 14 (1957)
66 - Cleveland Browns 56, Detroit Lions 10 (1954)
66 - San Francisco 38, Dallas Cowboys 28, (1994)
65 - Dallas Cowboys 38, Green Bay Packers 27 (1995)