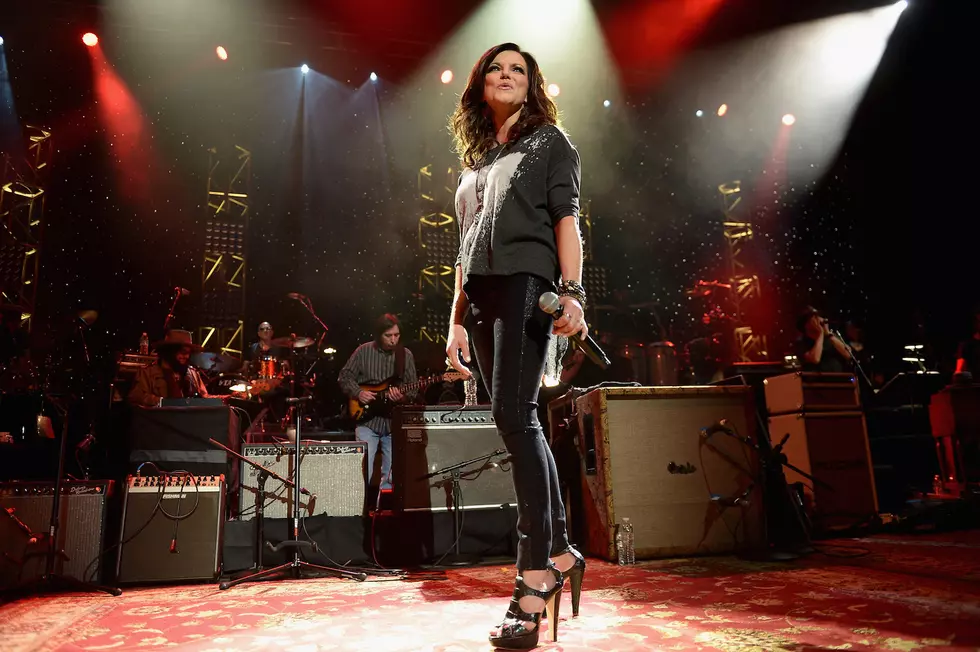 Martina McBride's Best Live Shots [PICTURES]
Michael Loccisano, Getty Images
When Martina McBride was a young girl (around 8 or 9 years old), she began performing with the band her father fronted, the Schiffters -- a play on their last name, Schiff. Back then, no one could have predicted that a Kansas-born girl living on a dairy farm would become a massive country music superstar with over 14 million albums sold.
After her honky tonk-influenced debut record The Time Has Come was released in 1992, McBride's music style began to evolve. She's churned out fan-favorite hits including "Independence Day," "A Broken Wing," "Blessed," "This One's for the Girls" and "I'm Gonna Love You Through It," among many others.
McBride's growing popularity allowed her to open for artists such as Garth Brooks, Tim McGraw and Brooks & Dunn early on. Throughout her career, she's headlined and co-headlined many tours as well as her own Christmas trek. With her depth of stage experience, you can expect McBride to consistently wow while under the spotlight, mic in hand. She's truly a gem with spot-on vocals, an engaging stage presence and a love for country music.
Click through the photo gallery below to see some of McBride's best live shots from throughout her career.