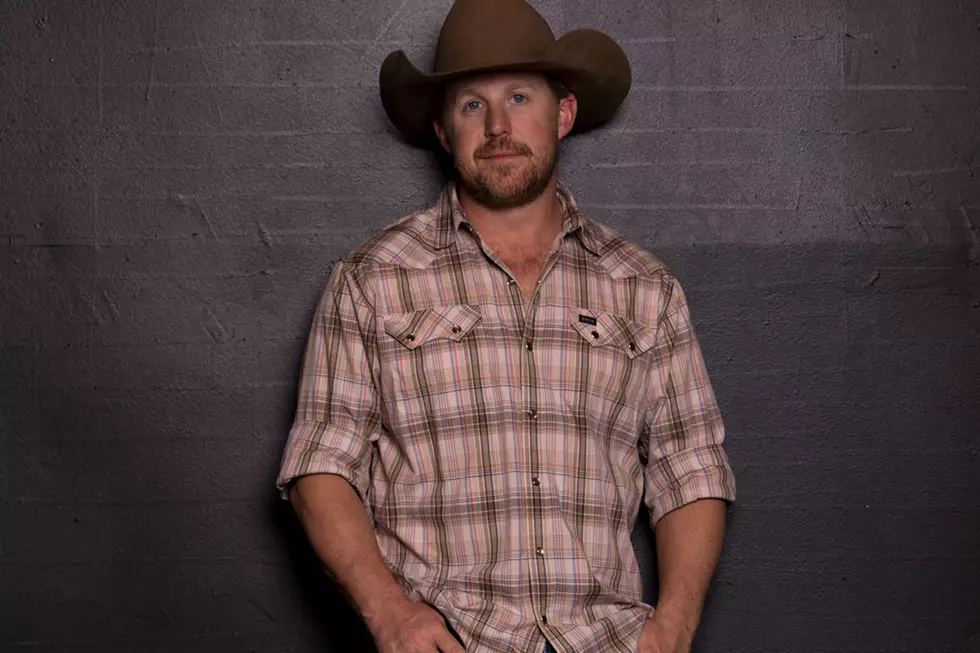 Kyle Park Saddles Up and Tries Again on 'Over and Over Again' [Exclusive Premiere]
Courtesy: Kyle Park
Texas troubadour Kyle Park will release his new album, Don't Forget Where You've Come From, on June 1, but you can hear a track called "Over and Over Again" now, exclusively on Taste of Country.
Co-written by Park and Cody Johnson, the song tells the tale of a rodeo cowboy who finds himself struggling on the road away from home. "Dear Lord I can't afford to lose come Santa Fe / I'm banged up and bruised / My horse needs shoes and there's bills to pay / My saddle's worn, my legs are torn / But I was born to get back on again / It's just who I am," Park sings.
The song is a standout from what spins on contemporary country radio — vivid lyrics and Park's stunning vocals tell a story that is a metaphor for the singer's real life as a musician.
"This song is about a rodeo cowboy who has endured tough times on the road, but it's also full of metaphors about my life as a musician," he shares. "Wherever I go on the road, it always feels like home each time I step on to the stage. But as an artist who's constantly traveling, trying to spread my music to fans across America and beyond, there are times I struggle with the hardships that come with the profession. I've taken a few wrong turns and 'fallen out of the saddle' just like the cowboy in this song. But every time I do, I get back up and try again. Music is my life. It's who I am."
"Over and Over Again" is one of 10 tracks on Don't Forget Where You've Come From. On the album, he returns to his neo-traditional country sound, as can be heard on "Over and Over Again." "This record represents me professionally and personally more than any others I've recorded — lyrically driven, straight-forward country songs about my family, faith and pride in the path you in take in life," Park says. "For this album, I know who I am as an artist and these songs paint that picture."
Listen to Kyle Park, "Over and Over Again"
Don't Forget Where You Come From Track Listing
1. "Ain't Nobody Hotter"
2. "Rio"
3. "Rednecks With Paychecks"
4. "Don't Forget Where You Come From"
5. "Smoke and Beers"
6. "Over and Over Again"
7. "What the Heaven"
8. "God Made a Farmer"
9. "If We Make It Through December"
10. "Beer Can"