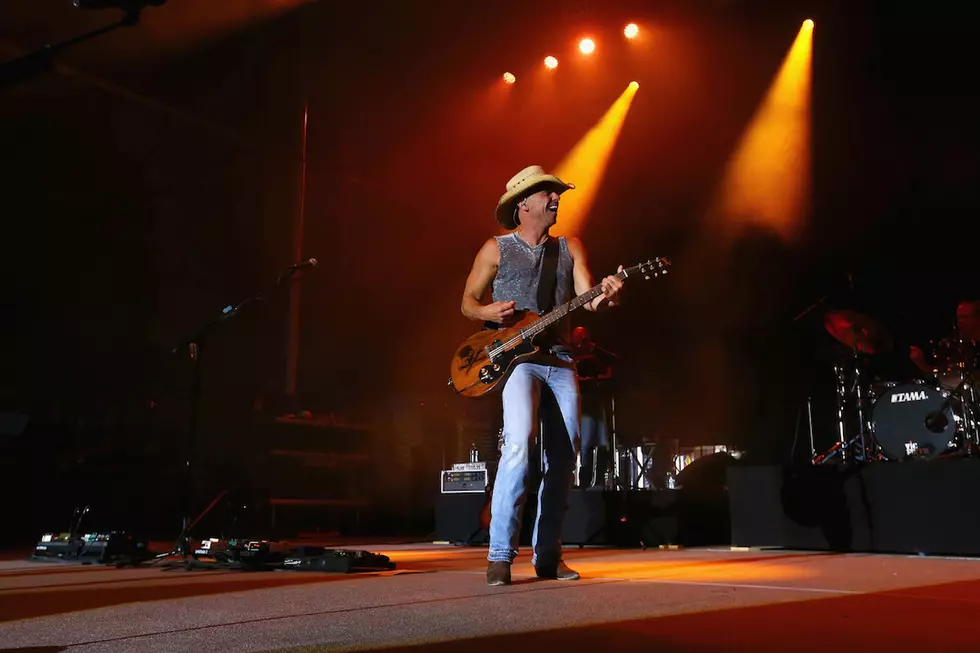 Kenny Chesney's Best Live Shots [PICTURES]
Mark Davis, Getty Images
Kenny Chesney is clearly a talented entertainer. He's honed his onstage craft through thousands of tour stops, awards show performances and festivals, becoming one of country music's most beloved -- and best-selling -- live acts in the process. It's fitting that he was once named the CMA Awards' Entertainer of the Year for four consecutive years!
Chesney's career began in 1994 with his debut album, In My Wildest Dreams. The project was released by the independent label Capricorn Records, but the following year, Chesney signed with BNA Records. After that, his career only went up.
A Knoxville, Tenn., native, Chesney is known for hit songs such as "She Thinks My Tractor's Sexy," "When the Sun Goes Down" (featuring Uncle Kracker), "You and Tequila" (featuring Grace Potter) and "American Kids." Click through the photo gallery below to see some of the best in-concert pictures of Chesney from throughout the years.
How Well Do You REALLY Know Kenny Chesney?