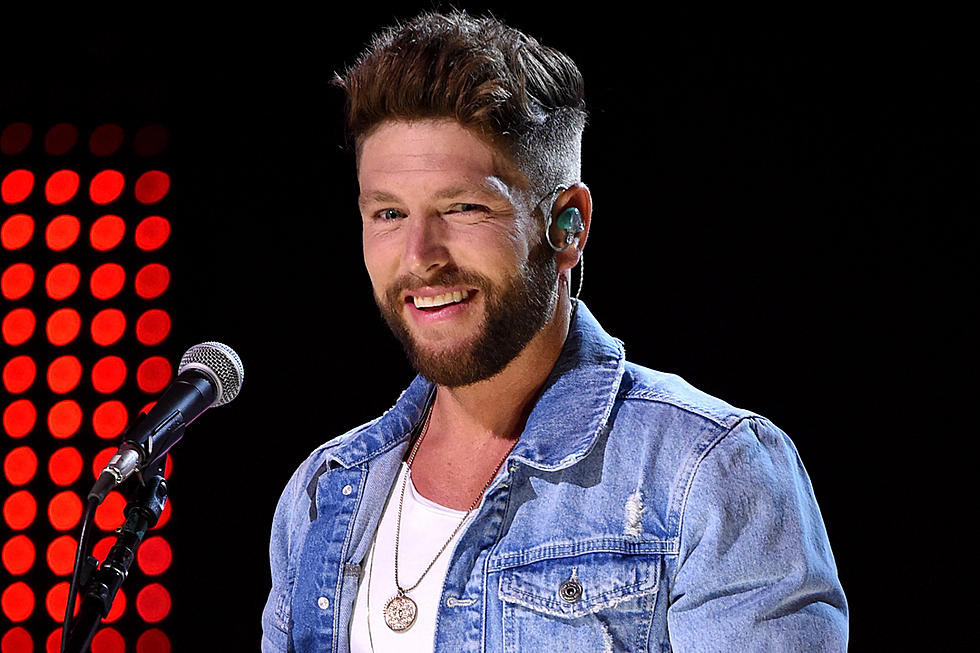 Chris Lane Is Single and Open to Mingling
Mike Coppola, Getty Images
In an exclusive interview with Taste of Country Nights' Sam Alex, the North Carolina opens up about his relationship status and whether he's ready for it to change.
"I'm not currently dating anyone," the country star says. "I'm just enjoying where I'm at in my career and taking it a day at a time."
10 Hottest Country Men of 2018
That doesn't mean he's not looking to date. Lane says he might even consider appearing on hit television series The Bachelor to make his search for the love of his life just a tad easier.
"Providing I would have enough time to do it, I would," he says when asked if he would accept an offer from ABC. "I wanna be the guy who gets to choose between all the girls."
While that Bachelor offer hasn't come yet, Lane confesses he can't get enough of the dating reality show.
"This season has made me laugh really, really hard," he says. "The guy who calls himself the male model ... he has me rolling, dude. The reason it's funny is because you are embarrassed for him and the fact that he's saying all this stuff and he's real about it."
Lane will release a new album, Laps Around the Sun, on July 13, and he's getting real with his music, saying: "I just try to choose songs and write songs that people can relate to."
Now, Country's 10 Hottest Women of 2018