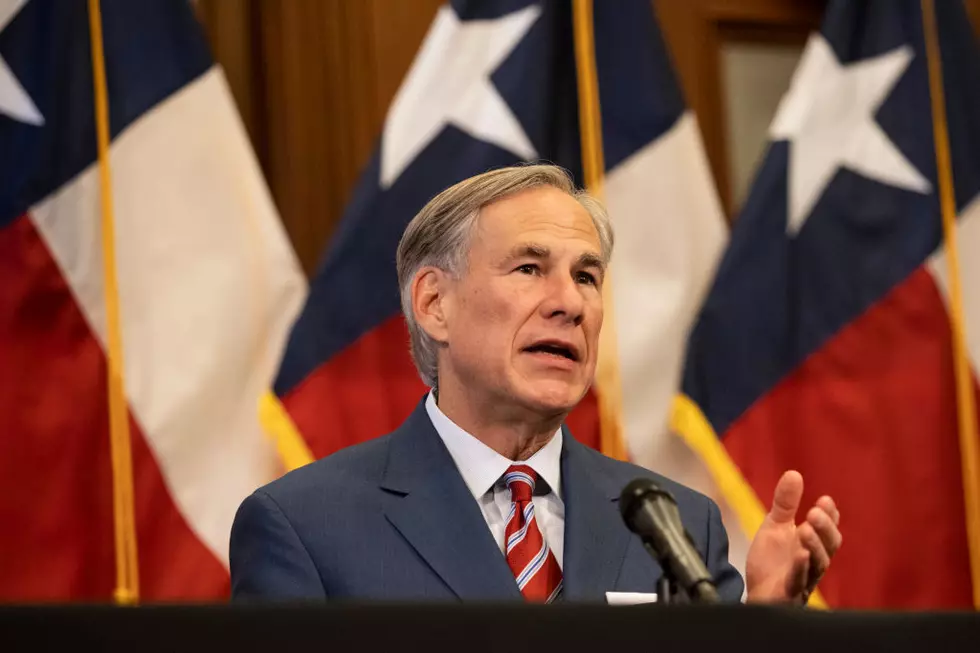 Effective Friday At Noon, Texas Bars Are Ordered To Shut Down
Getty Images
Here's some news some folks will say should've happened a long time ago; whereas others are going to be pretty upset. Shut down the bars - that's the latest order from Governor Greg Abbott regarding the state's response to the COVID-19 outbreak.
Gov. Abbott's move to shut down Texas bars comes a day after he ordered all hospitals in Harris, Travis, Bexar and Dallas counties to stop elective surgeries to help free up beds for COVID-19 patients.
In a statement, Gov. Abbott shared the importance of getting the outbreak under control:
"As we experience an increase in both positive COVID-19 cases and hospitalizations, we are focused on strategies that slow the spread of this virus while also allowing Texans to continue earning a paycheck to support their families," said Governor Abbott. "The last thing we want to do as a state is go backwards and close down businesses. This temporary pause will help our state corral the spread until we can safely enter the next phase of opening our state for business. I ask all Texans to do their part to slow the spread of COVID-19 by wearing a mask, washing their hands regularly, and socially distancing from others. The more that we all follow these guidelines, the safer our state will be and the more we can open up Texas for business."
Restaurants across the state are now ordered to down their capacity levels from 75% back to 50%.
River-rafting trips are now banned, along with outdoor gatherings of more than 100 people.
Bars most close at noon Friday, and the reduction in restaurant capacity takes effect Monday (June 29).