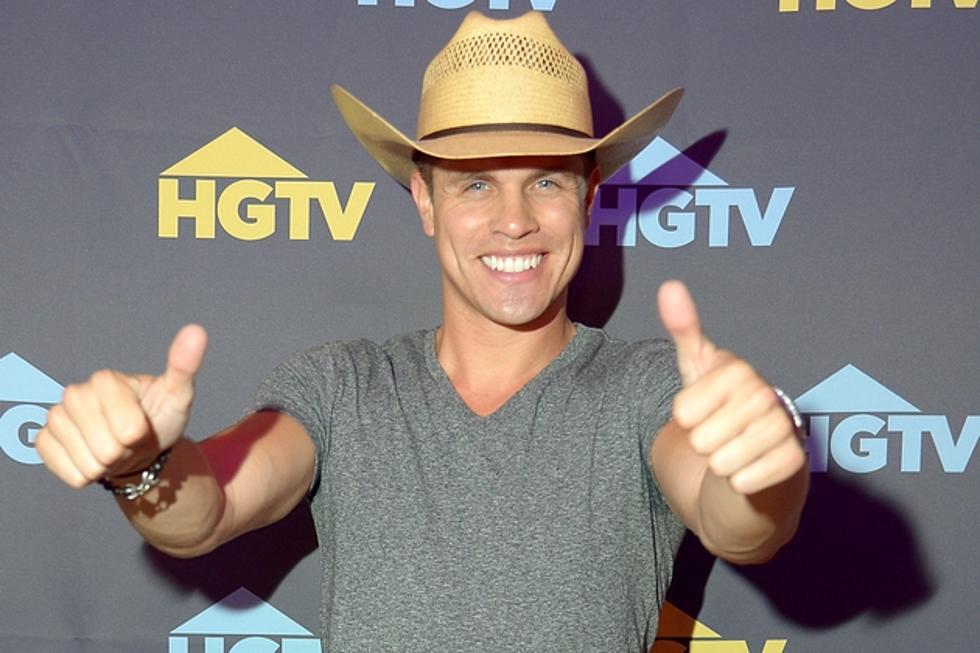 Dustin Lynch: CMA Awards Nominations Are a Goal
Michael Loccisano, Getty Images
In one of the more surprising (and disappointing) snubs of the 2017 CMA Awards, Dustin Lynch's omission from this year's list of nominees is both unexpected and unwarranted. The singer has earned five consecutive No. 1 hits and spent much of the year on the road, opening for Brad Paisley on the Weekend Warrior World Tour and headlining some of his own shows. In spite of his lack of recognition, Lynch says he still believes industry awards nominations and wins are important.
"That's something that is a goal of ours, is to get nominated and be a part of those shows, because I work so hard at this," Lynch tells The Boot. "And, to me, nominations and awards mean kind of a pat on the back, a tip of the hat. There's obviously a lot of games and horse-trading that goes on in that whole thing, but that tip of the hat or pat on the back -- the high five from the industry -- is awesome."
Although he won't be attending the 2017 CMA Awards ceremony as a nominee, Lynch says he is still looking forward to the event, and to having a front-row view of one of the biggest nights of the year for country music.
"It's a celebration of country music," he says. "To be included, even to just walk on the carpet, is an amazing thing, and to be included in that small group of people that represent country."
Top 10 CMA Awards Moments
Test Your CMA Awards Knowledge!