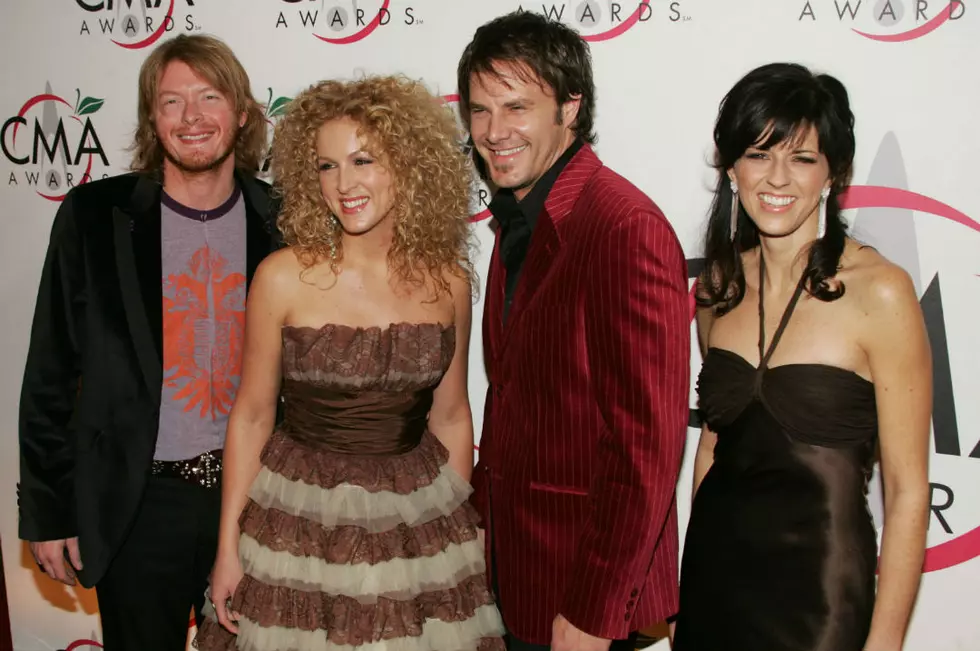 Totally Throwback: Check Out Country Stars' Earliest Pics
Peter Kramer, Getty Images
When you're just coming into the spotlight, it can take some time to get your footing. It can also take some time to get your 'look' together, as you'll see here. We've gathered some of the earliest pictures of some of country music's biggest stars, and it's a hilarious look back!
Taylor Swift was young when she stepped out for her first CMA Awards in 2006. Her debut album had just been released, and unlike her tame sound, she wore her hair curly and wild. Blake Shelton and Tim McGraw were also open-minded with their hair choices — for them, the early days of stardom meant man mullets. Both of those artists' looks have progressed significantly since they were up-and-coming stars (which isn't to say they weren't big hunks of man meat back then, too).
Luke Bryan hasn't changed too much, but he has outgrown that baby face, which melted hearts when he took his first step onto the country scene. Brad Paisley, Jason Aldean and Kenny Chesney have matured, too — probably more than you realize!
New hairstyles, adapting fashion trends, weight loss ... you may not even recognize some of the artists pictured here! Take a trip down memory lane by clicking through the gallery above. Let us know which transformation has been your favorite!
10 Best Country Songs of the 1990s