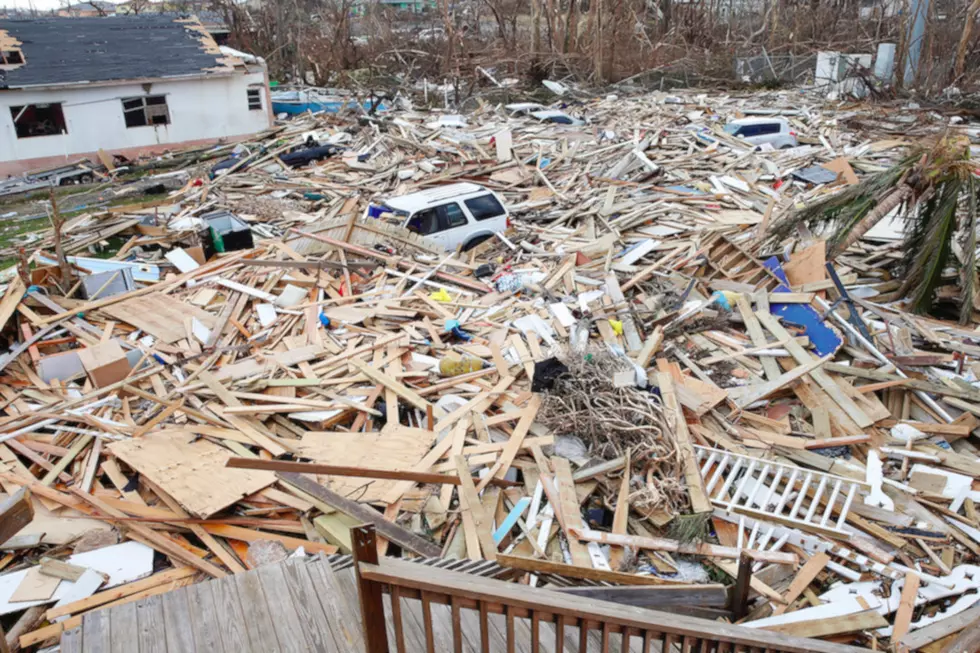 Country Music's Finest Will Come Together for Hurricane Dorian Benefit Concert
Jose Jimenez, Getty Images
As the Bahamas try to recover from the destruction Hurricane Dorian left in its wake, the country music community has come up with a way to help.
Darius Rucker, Randy Houser and Sugarland's Kristian Bush are just a few of the many artists who will come together for a star-studded benefit concert next Monday (Sept. 16) at the historic Ryman Auditorium. Announced Monday (Sept. 9) by songwriter Patrick Davis, the concert will also showcase the talents of Devin Dawson, James Otto and Hootie & the Blowfish's Mark Bryan.
Davis is also the founder of Songwriters in Paradise, a music festival that has taken place in Hope Town on the Abaco Islands in the Bahamas for the last eight years. According to various news reports, the Abaco Islands experienced utter devastation as a result of the catastrophic Category 5 storm, with countless people still missing nearly a week after the hurricane. The Abaco Islands are normally home to over 17,000 people.
At least 44 people were confirmed killed during the storm, but that number is expected to rise in the days, weeks and months ahead.
In addition to this benefit concert, Davis and members of the Songwriters in Paradise family have also set up a GoFundMe campaign that has already raised more than $350,000 — money is already helping those who need it the most as they continue to wait for government aid.
Tickets for the September 16 benefit concert, which will also include an online auction featuring one-of-a-kind items, will go on sale Tuesday (Sept. 10) at 10am at both Ryman.com and ticketmaster.com. Ticket prices range from $35-$250.
These Country Songs Were Born From Tragedy: