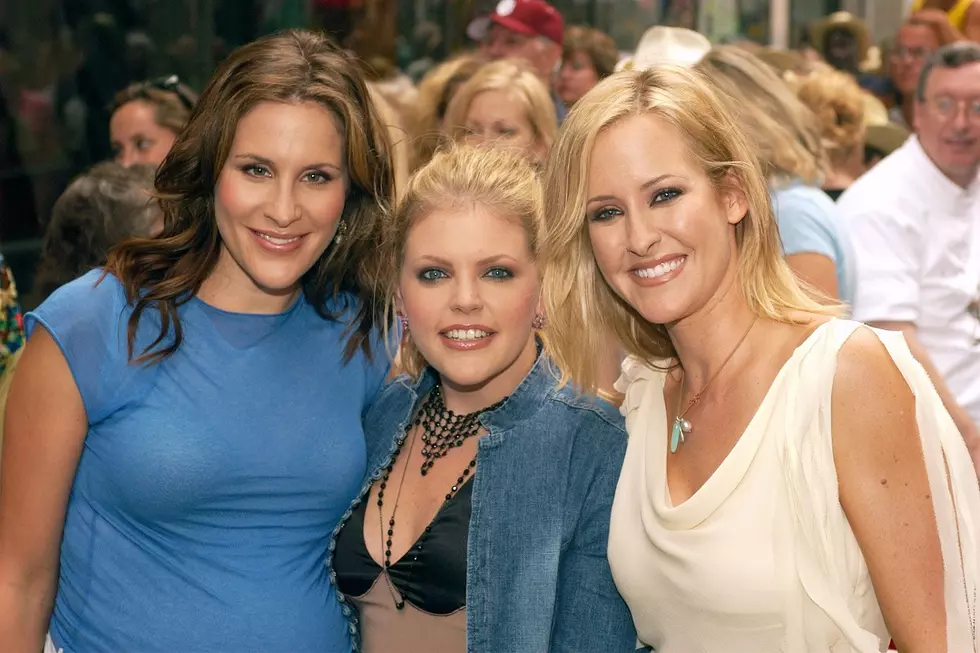 12 Country Albums Turning 20 in 2018
Lawrence Lucier, Getty Images
In 1998, some of country's favorite stars shared new albums with the world. That was 20 years ago, and to put things in perspective: Throughout that year, cassette tapes were still on store shelves, Titanic-mania was in its heyday, news of the Bill Clinton-Monica Lewinsky scandal broke, snowboarding became an Olympic sport and a gallon of gas cost around $1.15.
In 1998, on the same day, Reba McEntire released her 24th album, If You See Him, and country duo Brooks & Dunn revealed their corresponding record, If You See Her -- quite the marketing achievement by their labels! Garth Brooks, meanwhile, made country fans fall deeper in love with him with the release of his Double Live album; its 23 million units sold show just how popular that album was, and is to this day.
Also in 1998, Vince Gill celebrated his first No. 1 album, Sara Evans landed her first No. 1 song, and the Dixie Chicks debuted their first major-label album, Wide Open Spaces -- but those are just a few of the year's biggest country releases. Flip through the photo gallery above to see more.