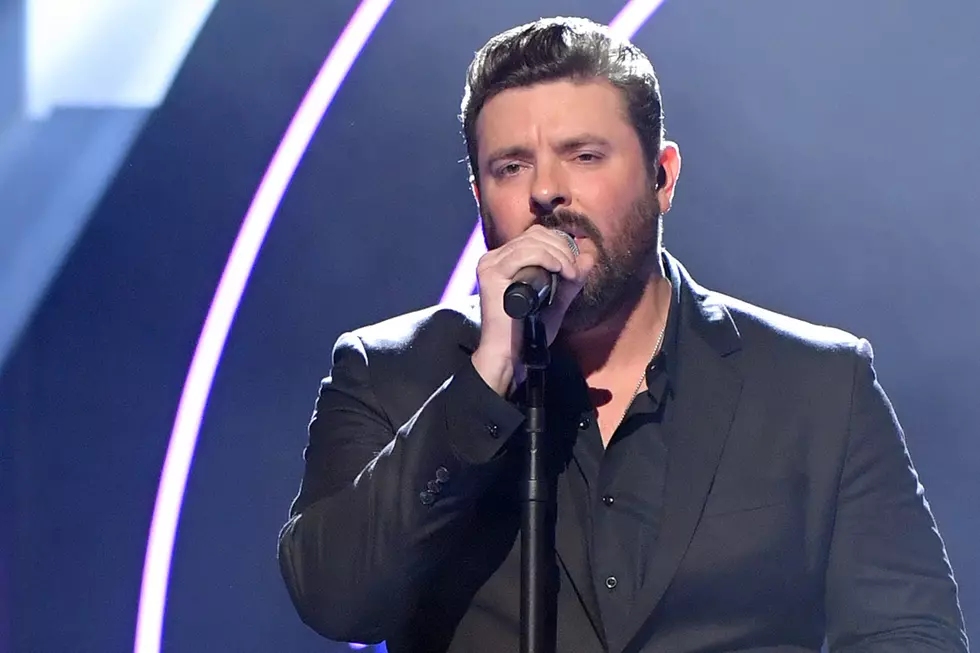 Chris Young Teases New Song 'If That Ain't God,' and It's a Tearjerker [Listen]
Terry Wyatt, Getty Images
And fair warning, it's a tearjerker.
The first verse of the song touches on the story of a little boy who beats cancer, and once he does, he returns to the baseball field and hits a homer. And then, Young sings the words, 'if that ain't God."
So when will we get to hear more of "If That Ain't God" from the ACM and Grammy nominated vocalist? For now, Young is remaining mum about that. Fans have long been waiting on a new album from the country powerhouse, whose most recent album is 2017's Losing Sleep. And before the pandemic hit, Young had promised that 2020 would bring a new album.
So cross your fingers, country music fans.
Country Music's 20 Best Christian Country Songs: