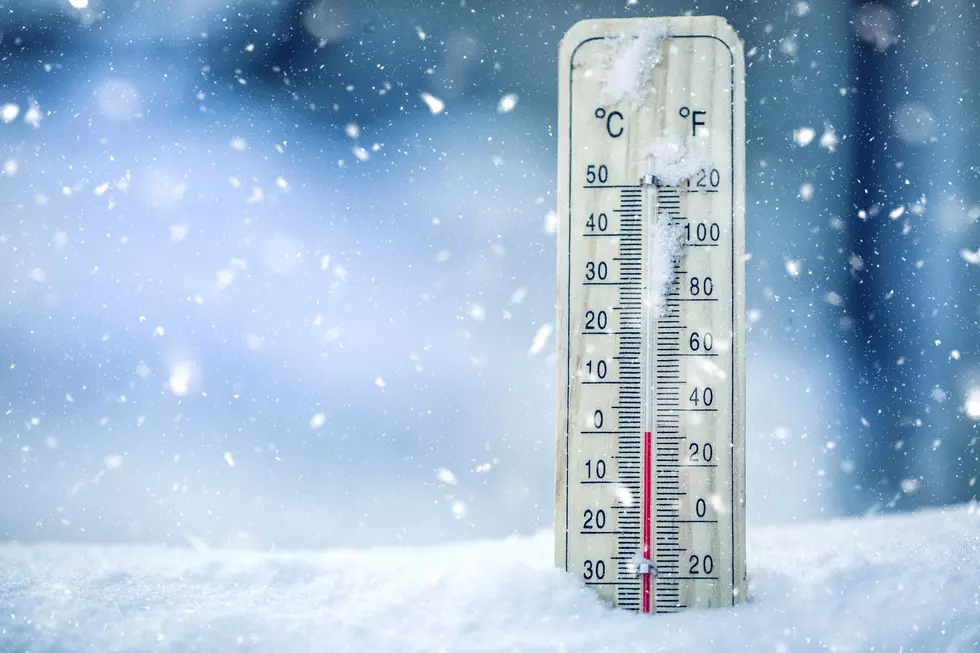 Abilene Area Weather-Related Closings and Delays
MarianVejcik/Getty Images
Here are the Big Country's latest weather-related announcements.
If your school, agency, group or business has a closing or delay to report, please email us or call 325-676-7711.
Schools need to include the proper password for authentication, include in email or give when you call.
Last updated: 2/15/2021

Area Closings/Delays for Tuesday, February 16th, 2021

Abilene Baptist Food Pantry - Closed
ACU - Closed
Abilene Diagnostic Clinic - Closed
Abilene ISD - Closed
All God's Children CDC - Closed
Anson ISD - Closed
Baird ISD - Closed
Betty Hardwick - Closed
Big Country AIDS Resources - Closed
Blackwell ISD - Closed.
Clyde ISD - Closed. Virtual Learning.
Coleman ISD - Closed.
Cross Plains ISD - Closed. Remote Only.
Eastland ISD - Closed Through Wednesday
Eula ISD - Closed. Virtual Learning Only.
Food Bank of West Central Texas - Closed
Glo DayCare - Closed
Hamlin Collegiate ISD - Closed
HSU - Closed
Haskell CISD - Closed
Hawley ISD - Closed
Hendrick Cancer Center - Closed
Jim Ned CISD - Closed
Kenley School - Closed
Kid's Campus - Closed
KinderCare Learning Center - Closed
McMurry - Closed.
Munday CISD - Closed. All students virtual.
Ranger ISD - Closed
Roby CISD - Virtual only
Rotan ISD - Virtual Learning Mon. & Tues.
Rule ISD - Closed
Small World of Learning - Closed
Spaw Pet Grooming & Boutique - Closed
Stamford ISD - Closed
StretchWORX - Closed
Sweetwater ISD - Closed.
TSTC (All Campuses) - Closed. Virtual classes will be as scheduled
Throckmorton ISD - Closed through Tuesday
Trent ISD - Online Only on Tuesday
United Way of Abilene - Closed
West Texas Rehab (All Locations) - Closed
Winters ISD - Virtual Through Wednesday
Woodson ISD - Closed.
Wylie ISD - Closed.
Be sure to refresh this page often, as we update it anytime new info becomes available.
Enter your number to get our free mobile app
UP NEXT: See how much gasoline cost the year you started driving