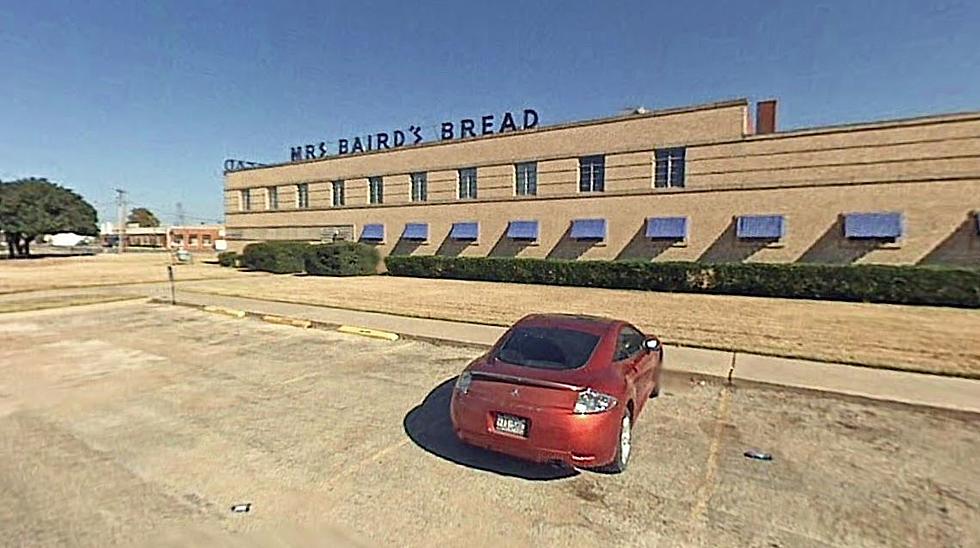 25 Abilene Area Businesses We'd Love to See Revived
Google Maps
As Sidney Sheldon stated "nothing good lasts forever", but we can dream, right? The Abilene area has been home to a slew of wonderful businesses that are gone but not forgotten.
What makes them so memorable? Well, it could be a shopping experience, a tasty burger, or even those that harken back memories of our childhood.
While I haven't lived here forever, I've been here long enough to still taste the breadsticks at Crystal's or enjoy pumping in coins in an arcade. So, I took to Facebook to see which businesses you all wanted to see revived and the results weren't surprising at all, but they sure did bring back some amazing memories.
LOOK: 25+ Abilene Businesses We'd Like to See Revived
So, it appears Mr. G's and Harold's Pit Bar-B-Que are the overwhelming favorites to revive. However, places like Gardski's Loft and Crystal's Pizza weren't too far behind. Those three aren't in our too-distant past, but there were others from way back in the day that we wish would have stood the test of time.
We'll continue to add to this list, so if you have a suggestion, feel free to email me and I'll get it added. Also, if you've got photos of any of these extinct businesses, please send them my way.
CHECK OUT THESE 12 REASONS YOU SHOULDN'T MOVE TO ABILENE