Marvel's 'Agents of S.H.I.E.L.D.' Preview Photos: Coulson Chases the "Girl in the Flower Dress"
Subscribe to KEAN 105 on
The jury may be out on Marvel's 'Agents of S.H.I.E.L.D.' after this past week's installment "Eye Spy" shed its reliance on Marvel references for a more team-centric spy story, but it looks as if superpowers will be back in the mix for next Tuesday's all-new "Girl in the Flower Dress." The first photos from the hour have hit, so what Marvel secrets can we uncover?
This time around, it looks as if the gang will be sent to Asia to recover a man with the apparent ability to manipulate fire (more shades of Extremis, anyone?), while the mysterious titular woman seems to belong to a more shadowy organization that reaches him first. Here's what ABC had to say in the official press description for next week's 'Agents of S.H.I.E.L.D.' installment "Girl in the Flower Dress":
An elusive girl in a flower dress may hold the key to the mystery that brings Coulson and team to Asia to rescue a young man with an unusual and dangerous power. Meanwhile, Skye has a secret that jeopardizes her relationship with the team right when they need her most.

Guest starring are Louis Changchien as Renshu Tseng; Ruth Negga as Raina; Austin Nichols as Miles Lydo.
No overt Marvel references that we can see, though darn it all if the promo didn't look like something to do with the Extremis tech that permeated the pilot episode. We'll keep our ear to the ground for the latest 'Agents of S.H.I.E.L.D.' news, so check out the "Girl in the Flower Dress" photos below, and give us your thoughts in the comments!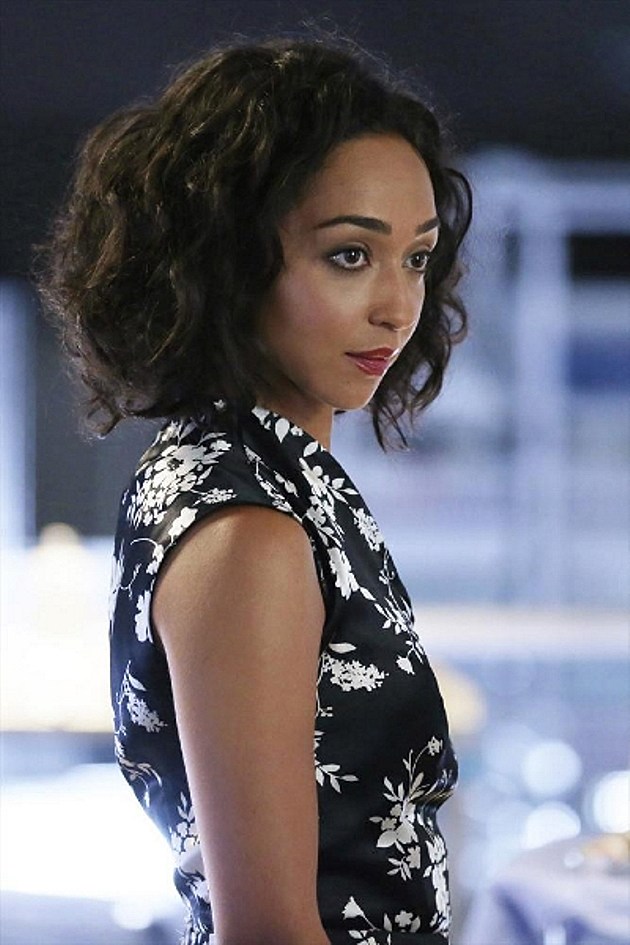 Source:
Marvel's 'Agents of S.H.I.E.L.D.' Preview Photos: Coulson Chases the "Girl in the Flower Dress"