Charlize Theron Sells Scottish Viking Drama 'The Clan' to ABC, Seriously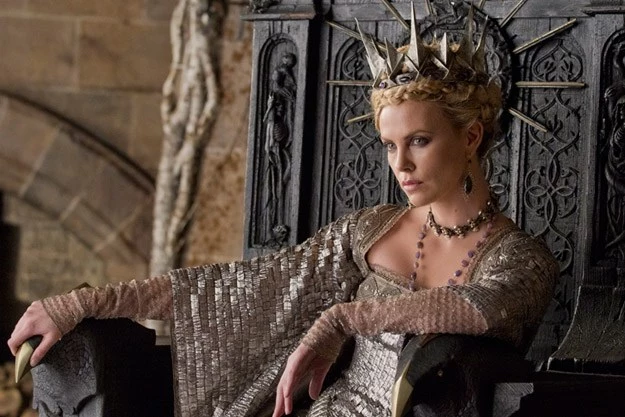 Are Vikings the next big thing? For some time now we've been hearing about The History Channel crafting a sweeping original drama about the Viking age, aptly titled 'Vikings,' and now it seems that A-list actress Charlize Theron has stolen a bit of their thunder. We've just learned that the recent 'Snow White and the Huntsman' actress has begun developing 'The Clan' with NBC, but what major film talent is already aboard?Â
One doesn't typically think of Vikings or Scotland when they say the name Charlize Theron, but that may change within the next few years. We've just learned from The Hollywood Reporter that the 'Monster' Academy Award-winning acress has made her third development sale of the season, looking to create Viking drama 'The Clan' with ABC. Written, directed and excutive produced by 'Hotel Rwanda' writer/director/prioducer Terry George, 'The Clan' is described to be set in the Highlands of medieval Scotland, where the great clans battle one other as well as the Viking invaders.
This is the third Charlize Theron-produced series to be sold this season, following an earlier modern adaptation of 'Hatfields & McCoys,' as well as family drama 'Holidays.' Though, it isn't likely that Theron would appear in 'The Clan' or even any of the others, considering her busy Hollywood schedule.
What say you? Do you think ABC will move forward with a Charlize Theron-produced viking drama? Does 'The Clan' sound like something you'd watch?
Source:
Charlize Theron Sells Scottish Viking Drama 'The Clan' to ABC, Seriously