Who Has the Best No Shave November Beard? – Readers Poll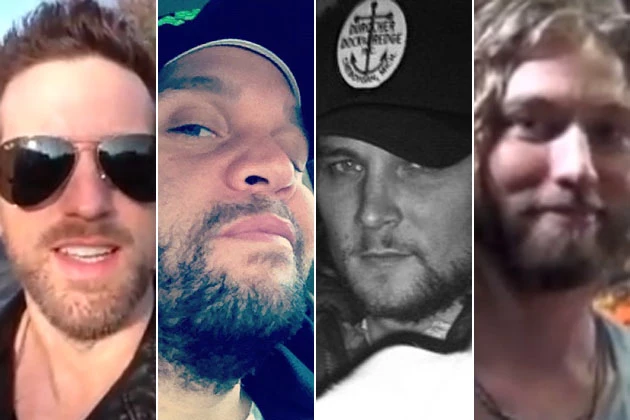 For the second straight year, the country music industry tossed their razors and shaving cream in the garbage in an effort to help the St. Jude Children's Research Hospital. No Shave November raised almost $30,000 in 2011. This year, country stars like Casey James and Thompson Square's Keifer Thompson are helping the industry surpass $100,000. So, which artist has the best face fur?
No Shave November ends Friday (Nov. 30), with all teams taking donations through the end of the day. Check out each singer's progress below, as well as links to his donation page. Dozens of men in the industry took part in the no-shave-off. As of 10AM ET, Team Casey James is edging out Team Thompson Square by about $600.
See Country Music's No Shave November Beards: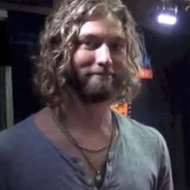 Is it any surprise that Casey James has no trouble growing facial hair? There's a short list of country men with long locks — a feature he became known for during 'American Idol.' Unlike his blond 'do, James' beard is coming in dark. [Donate to Team Casey James]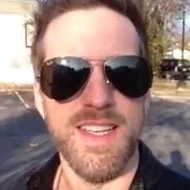 As far as we can tell, only the male half of Thompson Square is taking part in No Shave November. If Shawna Thompson has stopped shaving her legs, she hasn't shared pictures. With the aviators, Keifer looks ready to rumble. [Donate to Team Thompson Square] This normally smooth-faced country singer (right) and his agent both seem to be embracing No Shave November. Frankie Ballard's beard is coming in thin. "Slow and steady wins the race," he wrote on Twitter. [Donate to Team Frankie Ballard]
Country newcomer Benton Blount has beard in his DNA. The dark and thick chin-warmer he's grown in just 30 days leaves one to wonder what he'd look like after a full year. [Donate to Team Benton Blount]
Source:
Who Has the Best No Shave November Beard? – Readers Poll